Rising number of managers outsource middle and front office functions, says white paper
Posted on September 25, 2020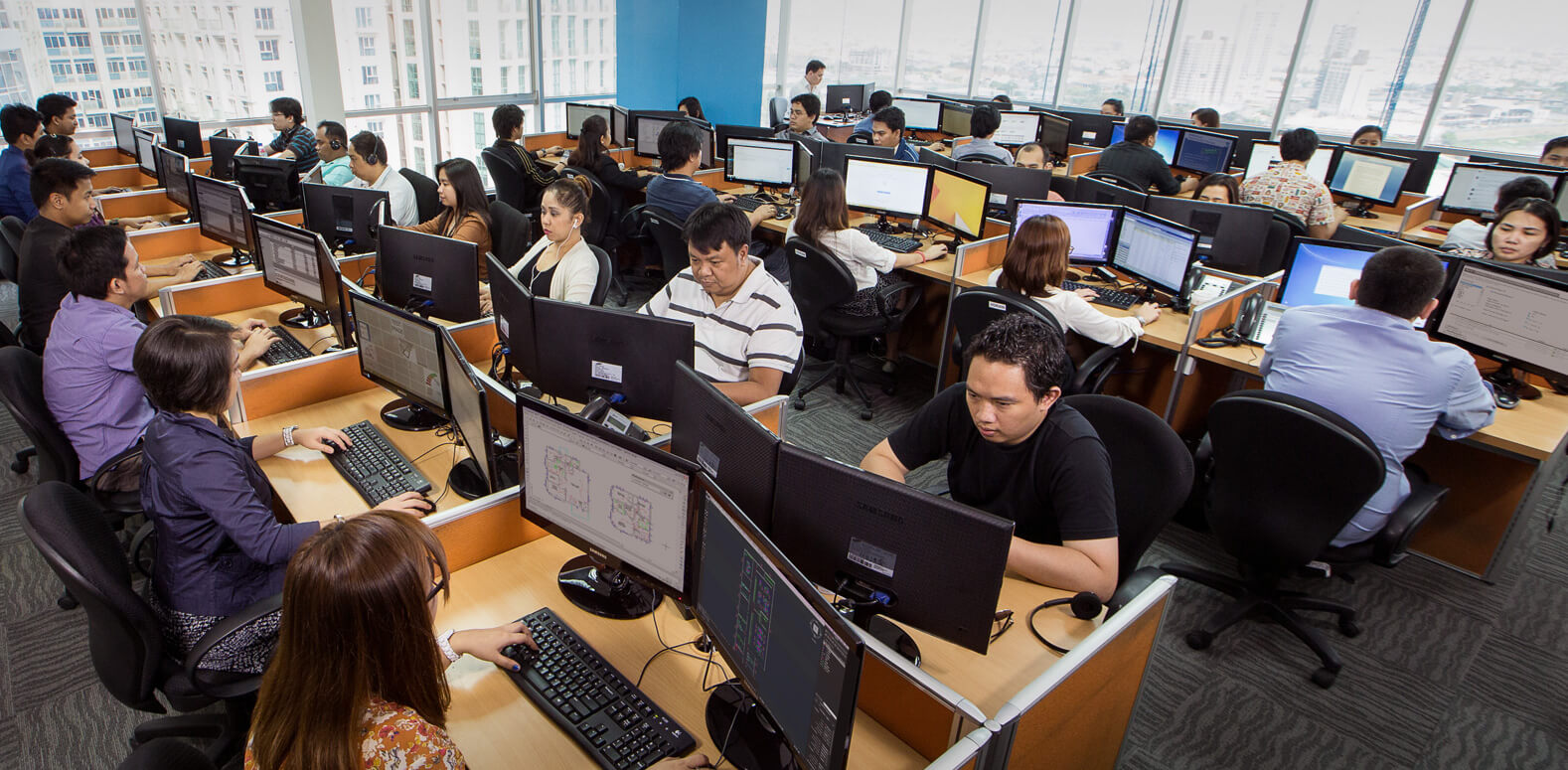 A white paper published by Northern Trust revealed that investment managers are choosing to outsource "core" functions including in-house dealing, foreign exchange and transition management. The decision is made after reviewing their operations as the COVID-19 pandemic compounded existing cost pressures.
The whitepaper 'From Niche to Norm' finds that while cost savings remain a core driver, outsourcing has become part of the target operating model in moving toward the 'Optimal State' for many investment managers. 
"The pandemic has effectively forced firms to 'outsource' their trading desks to remote working setups and the effectiveness of this process has disproved the requirement for proximity, in turn, easing the path to third-party outsourcing," said Gary Paulin, global head of Integrated Trading Solutions at Northern Trust Capital Markets.
"Many investment managers are actively considering outsourcing to a hyper-scale, expert provider as a potential, cost efficient solution – one that maintains service quality and, hopefully, improves it whilst adding resiliency," Paulin added.