Sabio expands partnership with Google Cloud and Twilio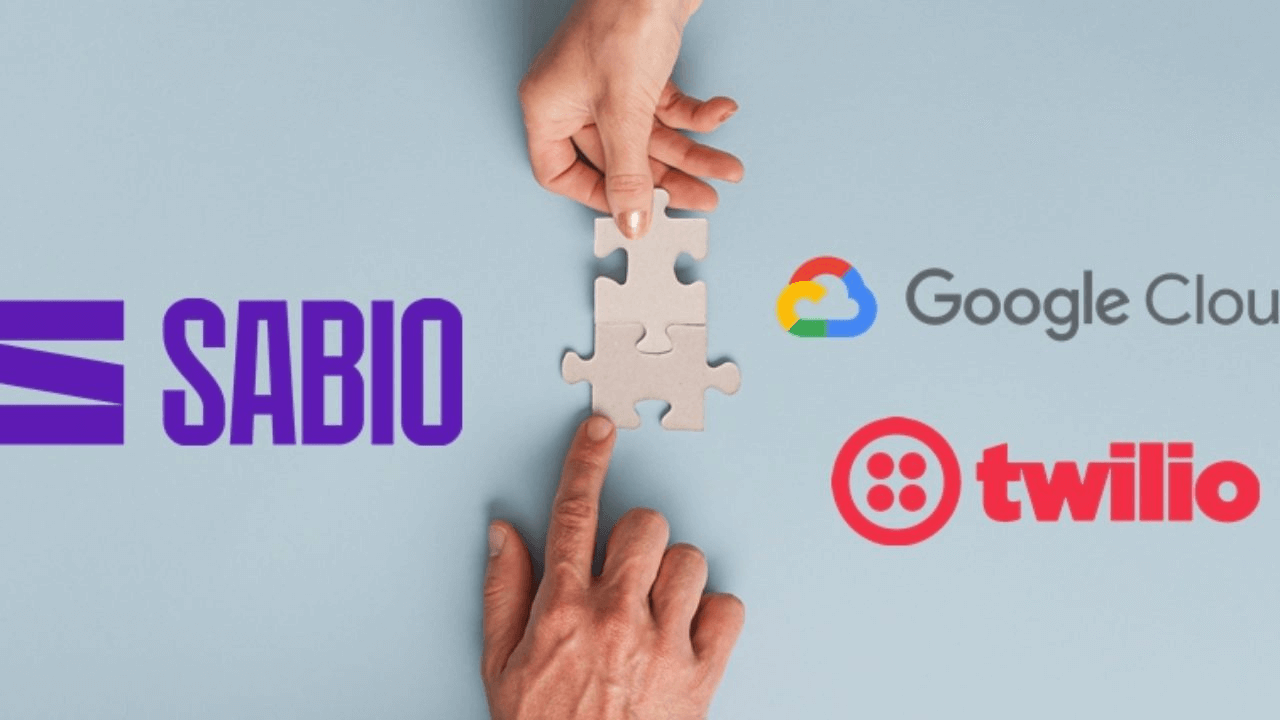 Digital customer experience (CX) transformation specialist Sabio Group will be expanding its partnerships with Google Cloud and Twilio by building a new solution that would help deploy Google Cloud Contact Center AI (CCAI) across the Twilio Flex platform rapidly.
In a statement, the company said that their new connector solution will allow businesses to "use the programmability of Twilio Flex" in stepping up their customer and agent experience.
The new Sabio solution will be powered by  Google Cloud's Dialogflow CX, Agent Assist, and CCAI insights.
As a global specialist in CX and digital transformation technologies, Sabio delivers solutions and services that seamlessly combine digital and human interactions to support exceptional customer experiences.
Sabio Chief Innovation Officer Stuart Dorman said that this new offering will "deploy high powered virtual agents in the cloud in a matter of minutes, meaning organisations can see value from their investment immediately.
"And with pre-built dashboards, our customers can gain insights into the conversations that their customers are having with the CCAI virtual agent," Dorman added.