Saint Lucia PM sets high priority on BPO readiness
Last updated: June 18, 2021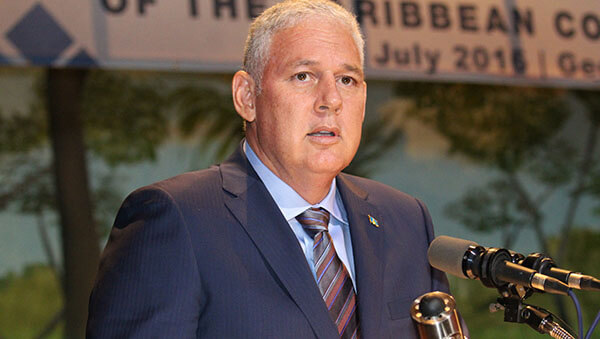 Saint Lucia Prime Minister Allen Chastanet believes that the pandemic helped boost the outsourcing industry in the Caribbean nation.
With the expansion of Itelbpo and Ojo Labs operations in the country, Saint Lucia is ready to offer the right motivations for businesses that can generate greater output in a smaller space.
In an interview with Nearshore Americas, Chastanet said that the pandemic "produced a big opportunity for [Saint Lucia]."
"We're allowing companies to open up an international or regional services headquarters in Saint Lucia. They pay no corporate tax, no work permits required and their employees, foreigners, and locals, don't pay any personal income tax," Chastanet said.