SBMA approved P16.2bn new investments
Posted on November 23, 2021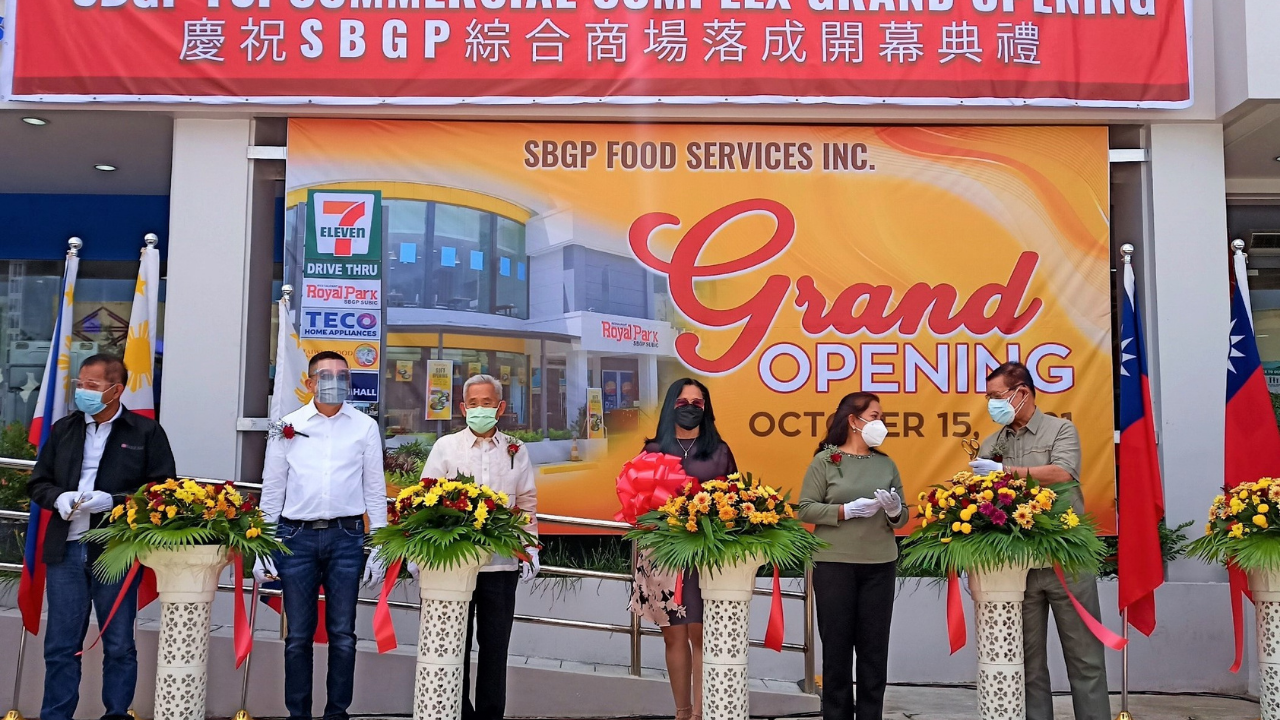 The Subic Bay Metropolitan Authority (SBMA) recently approved a total of  PHP16.2 billion (US$319 million) in new investment proposals, reaffirming its claim as one of the "biggest business destinations" in the Philippines.
These business proposals were from 40 companies that sought registration from July to September, as well as three existing firms that applied for a PHP49.44 million (US$975,253 million)-worth expansion.
According to SBMA Chair and Administrator Wilma Eisma, these investments are expected to generate 72,722 new jobs in the freeport zone.
The SBMA Business and Investment Group (SBMA-BIG) added that the projects approved in the third quarter increased by 233% compared to the same period last year. Employment, meanwhile, grew by a thousand-fold from the 163 posted in 2020.
Eisma stated that despite the continuing pandemic, Subic is "definitely making a comeback as a preferred investment destination."
The SMBA Chair also pointed out that Subic is ideal for "bubble events" — such as business conferences, sports tournaments, and stay-cations — and as a hub for international crew change and OFW repatriation.