Senate labor committee backs BPO's call for WFH extension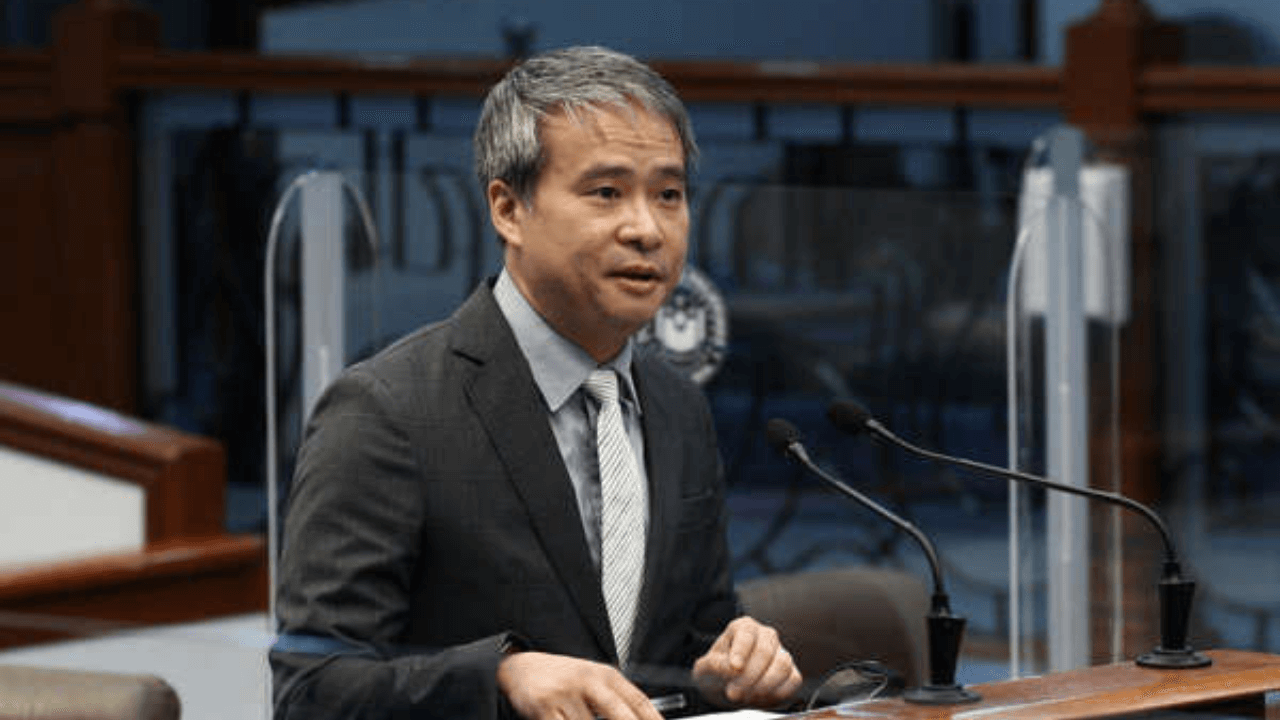 The Senate Committee on Labor and Employment chaired by Senator Joel Villanueva urged the Fiscal Incentives Review Board (FIRB) to reconsider the business process outsourcing's (BPO) appeal to allow them to continue implementing work from home (WFH) arrangements of their employees. 
Villanueva said that taking into consideration the rising cost of transportation, the government must set a new extended deadline for BPOs to end remote work. 
The FIRB mandated that BPOs that are within Philippine Economic Zone Authority (PEZA) must require their employees to report in-office beginning April 1 or else tax incentives will be waived. Since then, PEZA has appealed to FIRB to extend its deadline which is set to March 31. However, the FIRB denied this appeal.
"I believe that the rise in gas prices is exacerbated by the conflict in Ukraine, which makes the appeal to extend the deadline a very reasonable one," Villanueva said.
He explained that both workers and BPO firms would bear the brunt of the order.