Senator wants long-term ecozone investors exempted from new tax rates
Posted on September 24, 2020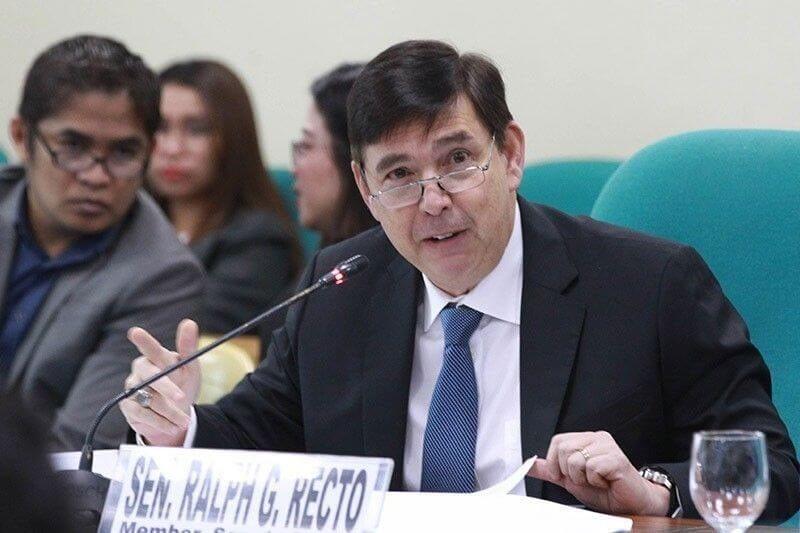 Senate President Pro Tempore Ralph Recto said higher corporate income taxes imposed on investors in special economic zones under a proposed tax bill should only apply to businesses coming into the country, because it could discourage existing companies from expanding in the Philippines.
Recto pushed for the inclusion of a "grandfather rule" — which allows existing investors in the country to enjoy status quo, while a new rule is applied to future investors – in the Corporate Recovery and Tax Incentives for Enterprises (CREATE) bill. Under the proposed measure, corporate income taxes in the country will be reduced to 25 per cent, but "profitable" companies enjoying incentives in ecozones will see their taxes double to 10 per cent in a few years.
The Senate is expected to continue deliberations about the CREATE bill next week.