Sigma expands BPO operations in Cape Town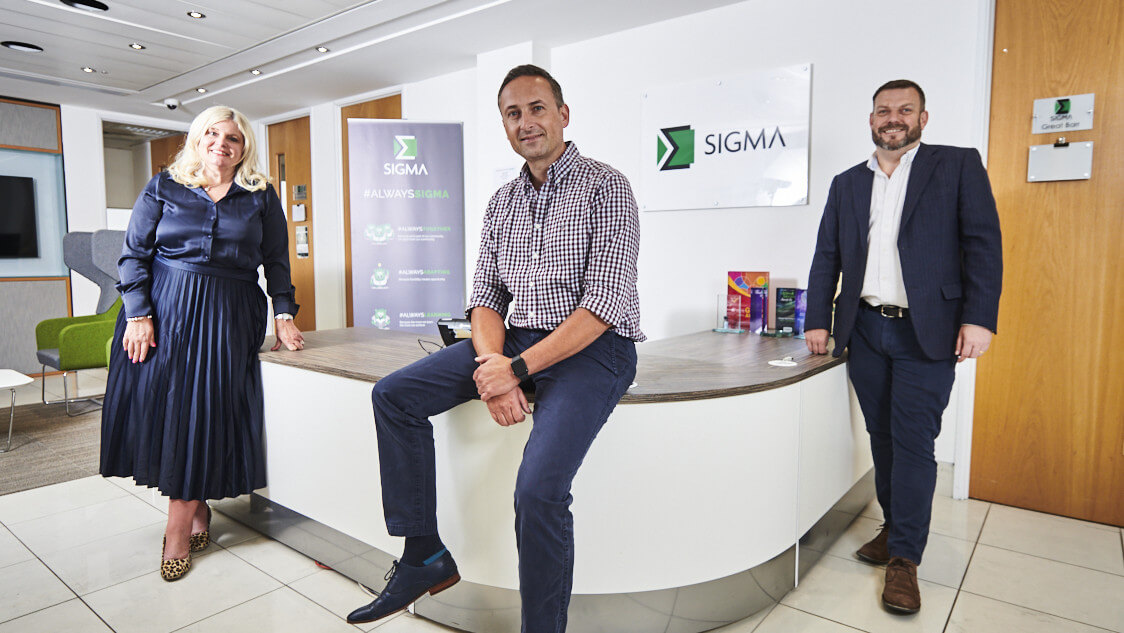 Cape Town-based outsourcing specialist Sigma has opened a new multimillion-rand contact center in the city, housing 500 jobs.
The growing business process outsourcing (BPO) sector in Cape Town has attracted R3.4 billion worth of investments over the last three years, fuelling economic growth and employment in the city.
"We hope to add hundreds of jobs in the next 12 months, as people look to us to manage their contact center operations," said Sigma chief executive Gary Gilburd.