SimiTree acquires Imark Billing
Posted on January 5, 2022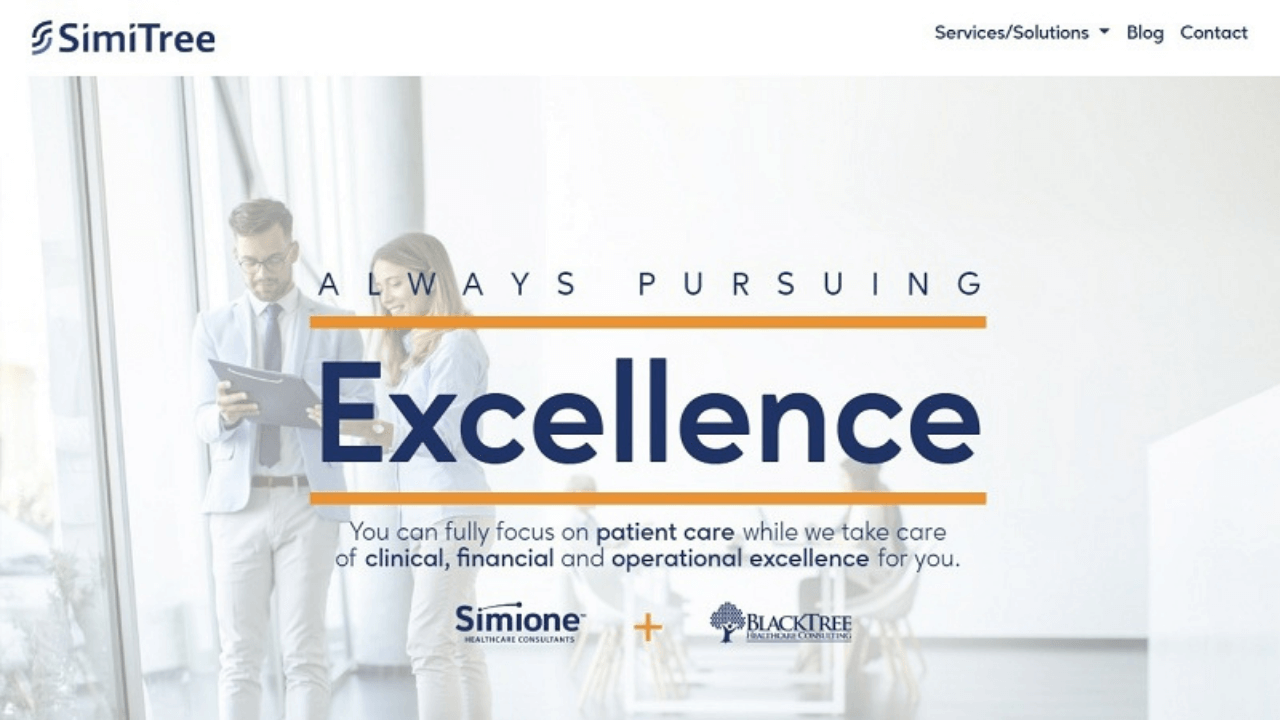 Compliance, growth, and profitability solutions provider SimiTree announced the acquisition of medical billing solutions firm Imark Billing to expand their revenue cycle management services.
According to SimiTree Managing Principal Mike Freytag, the deal will enable the company to provide outsourced billing, coding, and other revenue cycle services rapidly to their wide range of clients.
Freytag added that "this move will deliver the scalability SimiTree needs to address the industry's growing need for our services as we head into 2022."
SimiTree is a merger company of Simione Healthcare Consultants and BlackTree Healthcare Consulting. It provides an array of solutions to home health, hospice, applied behavioral analysis, palliative care, and other post-acute organizations.