Sitel Group partners with Krisp Technologies to deploy noise-canceling software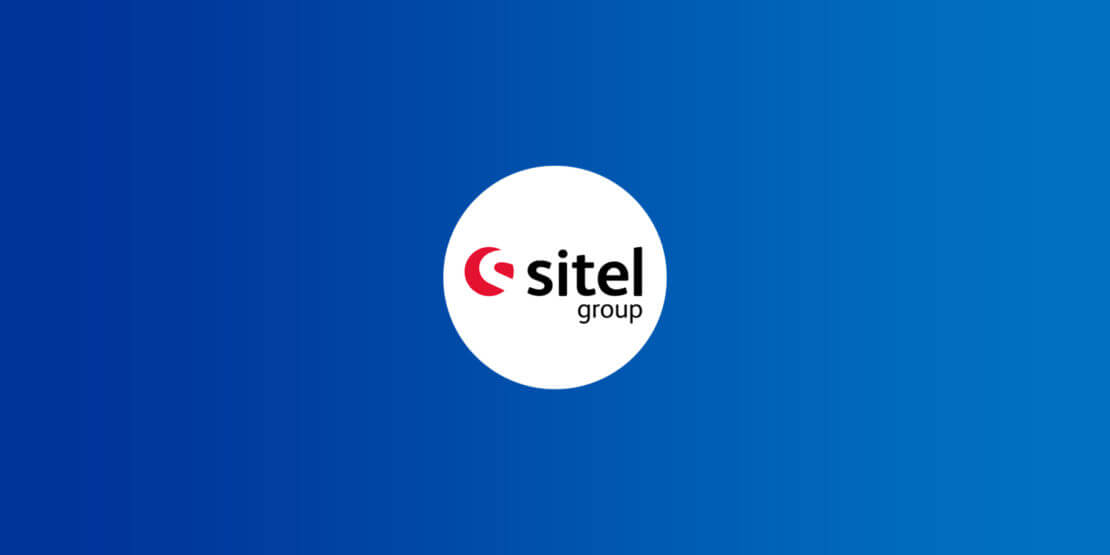 Sitel Group announced that it has partnered with Krisp Technologies, Inc. to deploy Krisp, the first-ever AI-based noise suppression tool that mutes background noise for agents and customers during calls. The technology is being deployed both for Sitel Group's contact centers and for Sitel at Home agents, working remotely.
By implementing Krisp, Sitel agents can mute outbound background noise from other contact center agents, such as agent chatter and inbound background noise from the customer, such as cars passing by, a barking dog or a noisy home, creating a more seamless experience for the agent and the customer.
"At Sitel Group, we are committed to investing in artificial intelligence as part of our strategy to improve the employee experience and the customer experience for our clients' customers," said Ryan Maund, Chief Product and Innovation Officer at Sitel Group.