Sitel launches new customer experience suite
Posted on September 22, 2020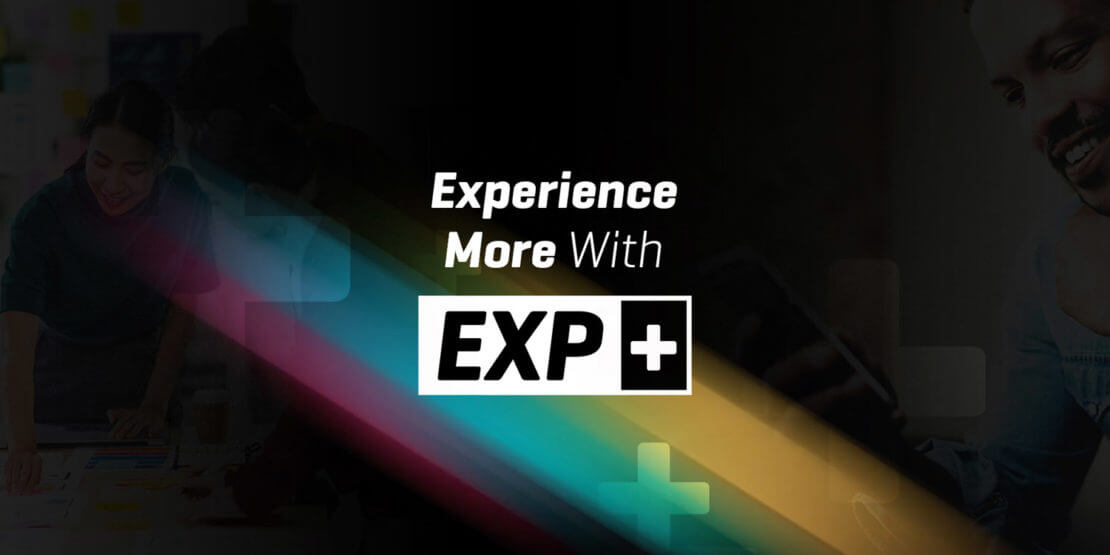 Business process outsourcing (BPO) company Sitel Group announced the launch of EXP+, its Enterprise Experience Platform, a flexible solution with complete cloud capability. This program is designed to simplify the delivery of end-to-end CX services, while boosting efficiency, effectiveness and customer satisfaction.
EXP+ offers integrated and vertical-specific solutions tailored to clients' specific needs, including performance management, chat, email, voice-based contact center solutions, digital transformation, automation, data-driven insights and CX consulting.
"With EXP+, we are redefining CX delivery through our robust digital solutions and human-oriented services defined under four connected product families – Empower, Engage, Explore and Evolve.
Within this ecosystem, elements work together seamlessly to continuously improve our clients' CX delivery, drive more efficiency and create greater business value," said Martin Wilkinson-Brown, Chief Marketing Officer, Sitel Group.