Software development outsourcing to grow by 70%
Posted on September 6, 2022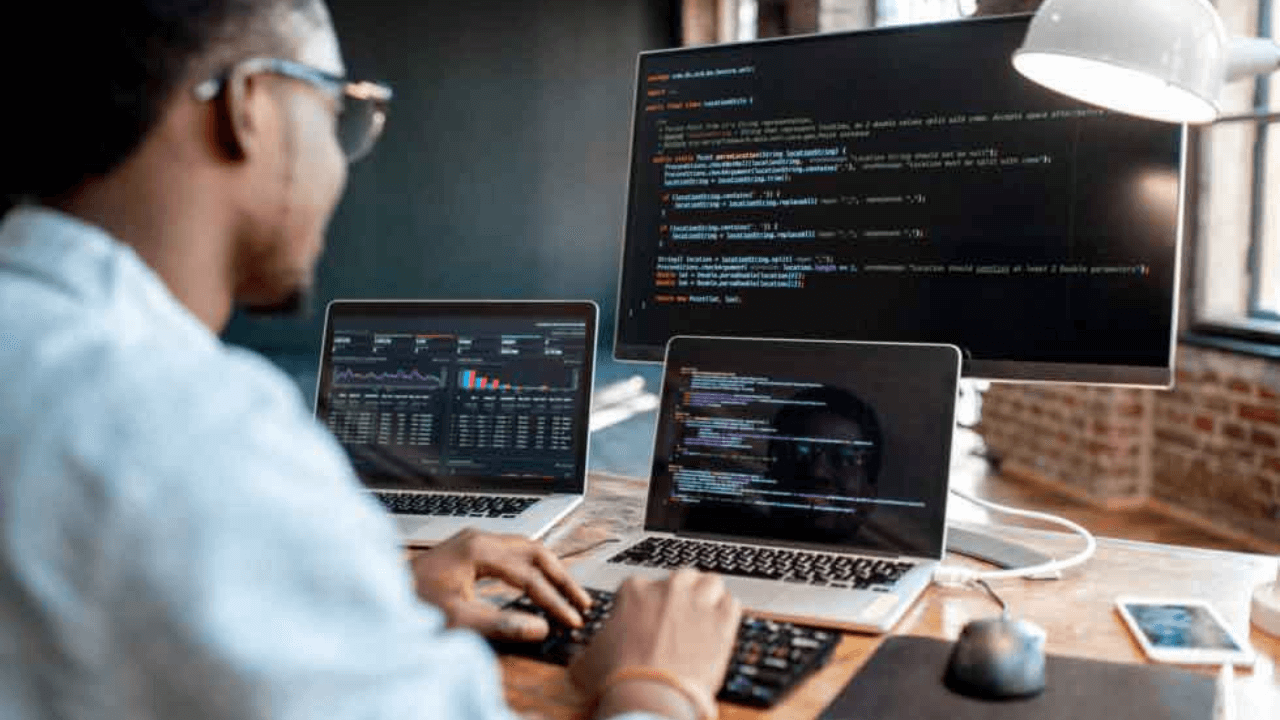 A study by global tech services company Commit revealed that software development outsourcing could grow by 70% between 2022 and 2023.
Commit USA Chief Revenue Officer and Managing Director Max Nirenberg said that the growth will be boosted by the "increasing gap between supply and demand for developer talent, along with emerging trends like the growing gig economy, more remote work, and the Great Resignation."
The top tech role currently being outsourced by companies are UI/UX designers (34%), followed by software developers (31%), and QA (28%).
Nirenberg added that recruiting outsourced employees are especially crucial for startups as they  "face enormous growth potential but struggle to scale quickly and efficiently."
As they move to gain revenue after raising their Round A, startup companies usually can't keep up with demand and need to turn to outsource to meet the pressure to deliver. 
Meanwhile, Commit found that outsourcing tech talent is becoming an essential ingredient for success, but the benefits are perceived differently across roles and organizations. C
HR leaders see the top benefit of outsourcing as cost savings (48%), while Chief Technology Officers (CTOs) perceive outsourcing as a key to quickly scaling (42%).