South Africa's currency drops due to COVID-19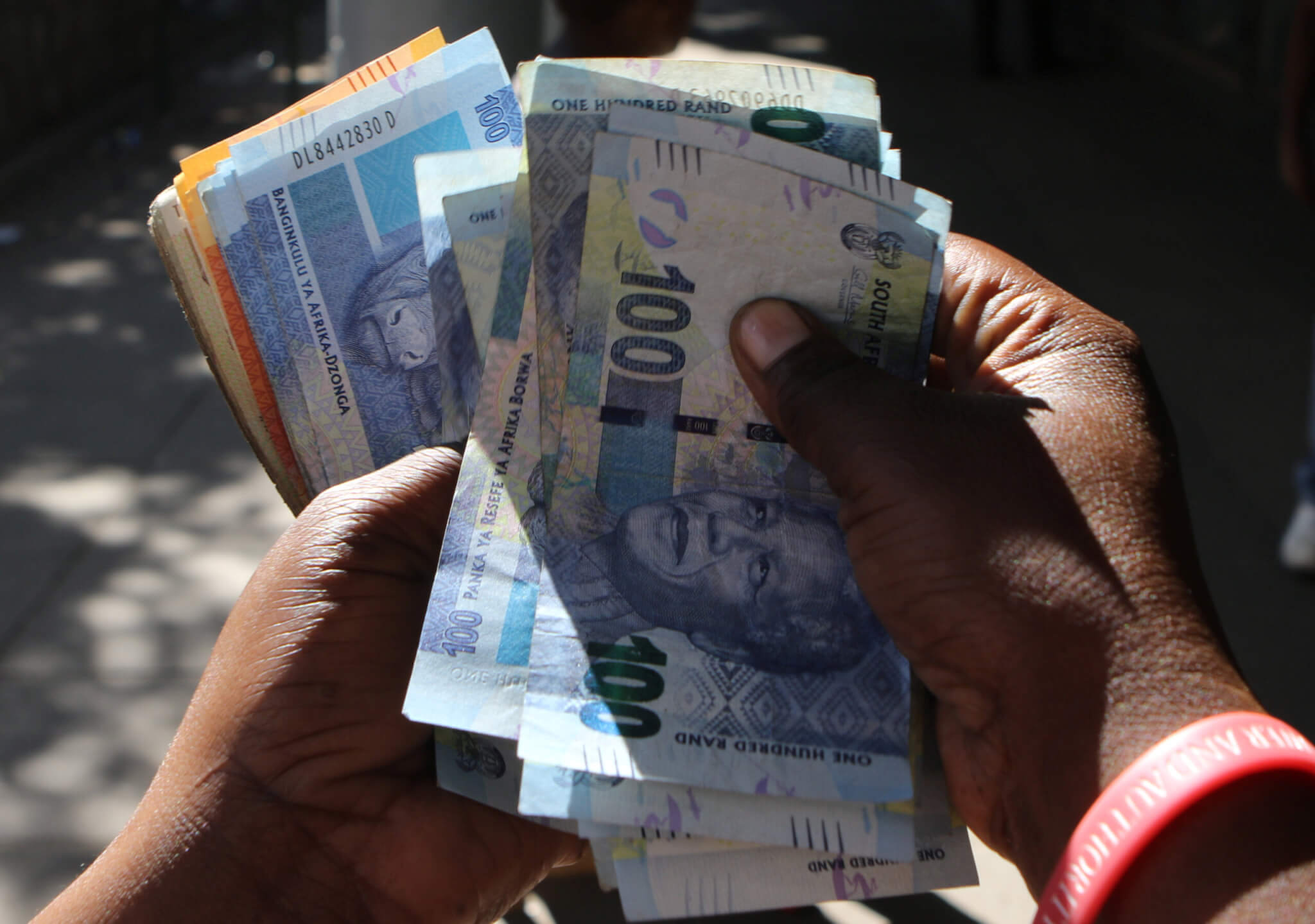 The South African rand took a slump on Thursday as concerns about rising COVID-19 infections and new lockdowns restrained risk appetite globally.  
The rand traded at 14.4550 against the dollar, which is 1.3% lower than its previous close.
Several investors were worried about the global spread of the Delta variant of Covid-19 which led some countries to impose tighter rules and extended regulations. South Africa, the worst-hit country on the African continent, tightened its restrictions last Sunday.
Moreover, riskier currencies such as the rand rely on low U.S. interest rates because the interest rate differential increases their appeal for carrying trade. This caused South African markets to worry as the data is crucial to the Federal Reserve's policy outlook. 
Investors will look to a U.S. non-farm payrolls report on Friday to know the Fed's next move.
According to a note from analysts at Nedbank, a local financial services group, "The foreign exchange markets are likely to remain cautious ahead of the U.S. data tomorrow".