South Africa's hiring activity down 3% in Q1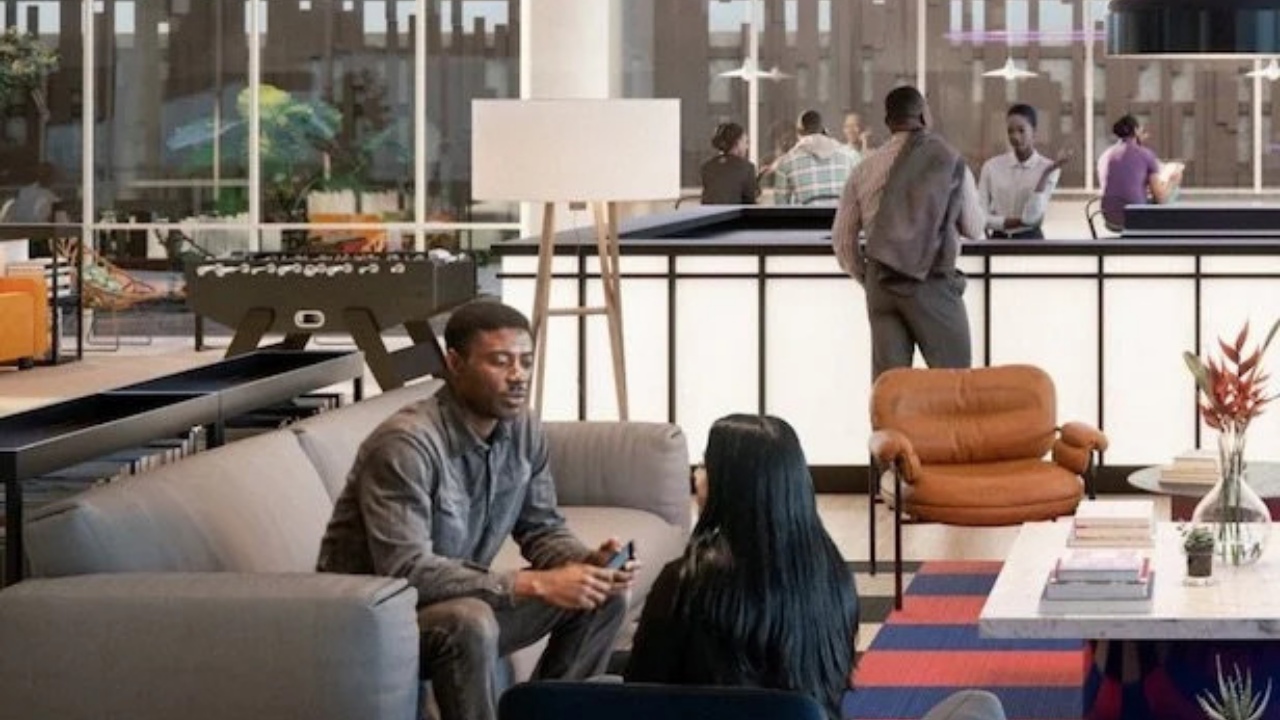 The hiring activity in South Africa decreased by three per cent during the first quarter despite the tech industry's top performance in the employment sector.
According to jobs portal CareerJunction, this dip could be attributed to the rise of "digital nomads" in the IT industry, as well as increased emigration of workers now that the government is easing travel restrictions.
Digital nomads are individuals who prefer to work remotely from anywhere in the world.
Meanwhile, as a result of the lifting of the National State of Disaster in the country, CarrerJunctions expects remote work opportunities to drop in the coming months.
However, since businesses have already invested in remote working technologies, the jobs portal said that this decline will not lead to the disappearance of this work arrangement in the employment landscape "any time soon."
The jobs portal also reported that the top roles for remote working include software development, data analysis/data warehousing, systems/network administration, and business analysis.
Looking into salary offers, software developers are expected to earn between R60 000 to R70 000 (US$3,700 to US$4,300) per month, while system/network administrators could take home R45 000 to R55 000 (US$2,800 to US$3,400) and data analysts could earn a monthly wage of R25 000 to R45 000 (US$1,500 to (US$2,800).