Spain to give outsourced workers the same rights as employees
Last updated: June 18, 2021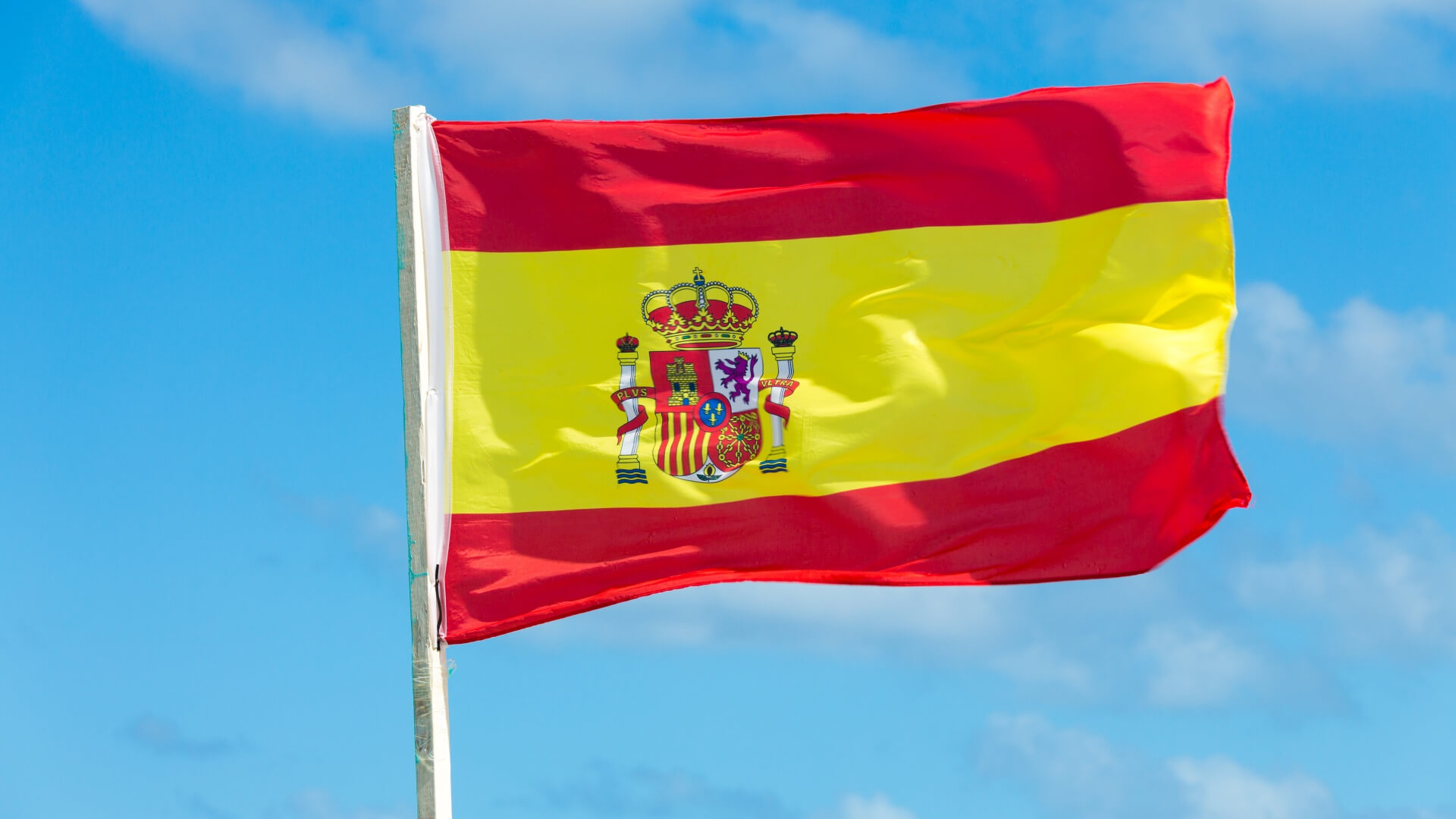 The Spanish government will amend employment regulations to limit outsourcing in businesses where day-to-day activities are intended to lower operating costs.
The aim of the move is said to be part of a resumption of the government's social agenda after the COVID-19 crisis.
The government plans to "compel contractors to ensure the same employment standards as the staff from the outsourcing company."
This will relate to salaries, prevention of occupational hazards, working time and breaks, gender equality, and maternity and paternity leave and entitlements.