Spanish companies unsure of operation plans post-pandemic
Last updated: September 3, 2021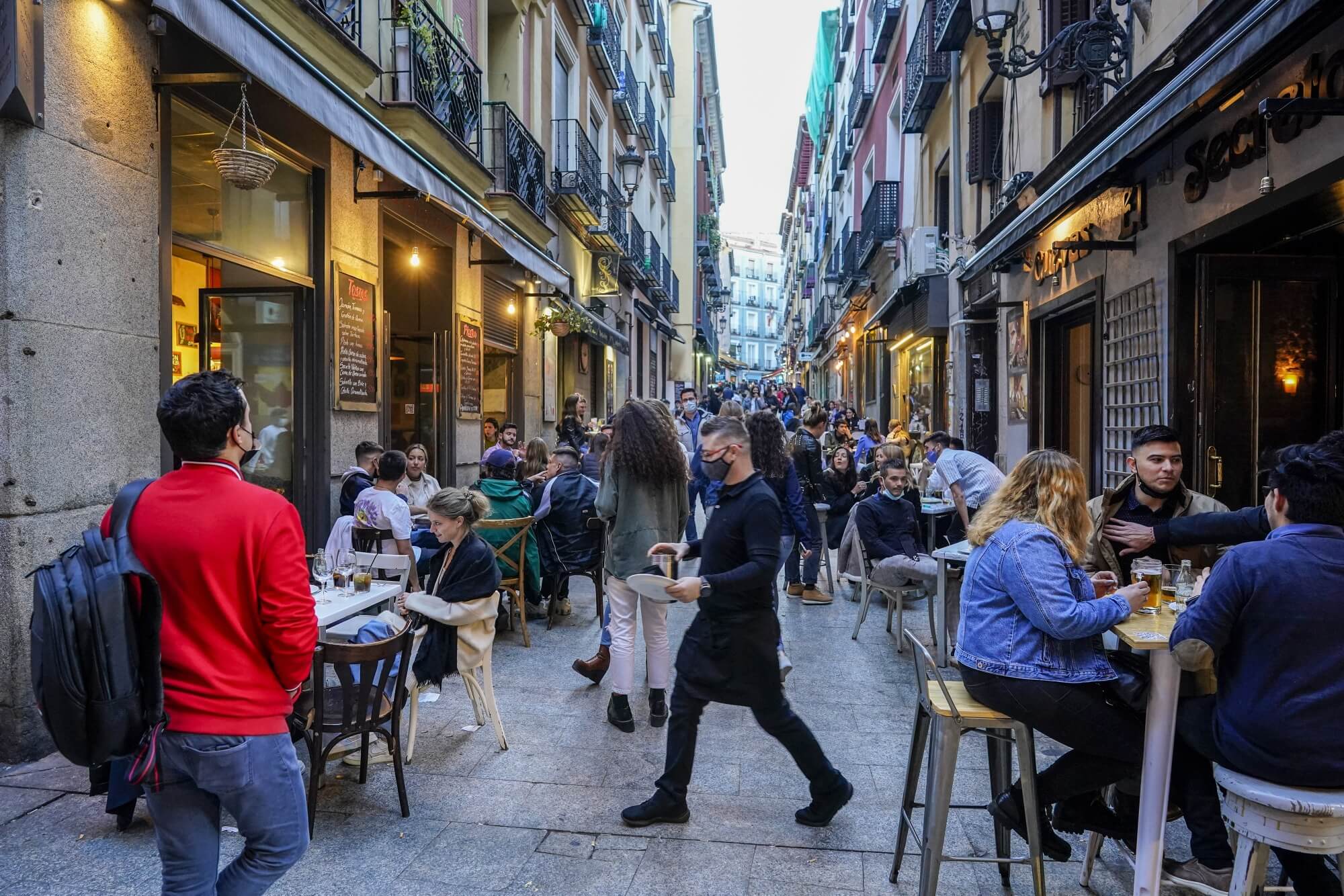 Majority of Spanish employees are supposed to go back to the office on September 1, however the fifth wave of the coronavirus infections in the country left people stuck working at home.
According to a recent study by Boston Consulting Group (BCG), 90% of large employers are looking to introduce the remote work model for their employees post-pandemic. For now, only a few firms have adopted a hybrid workplace environment.
In line with this, companies have yet to make a definite agreement regarding the country's new remote work legislation. Leading labor union UGT head Cristina Estévez noted that "Adaptation is still in the early stages because companies are resisting negotiations and saving costs."
Estévez reported that they have seen instances of labor violations, including some companies' refusal to pay for the costs of working from home.