Standard Bank Insurance partners with TCS BaNCS Cloud
Posted on August 30, 2021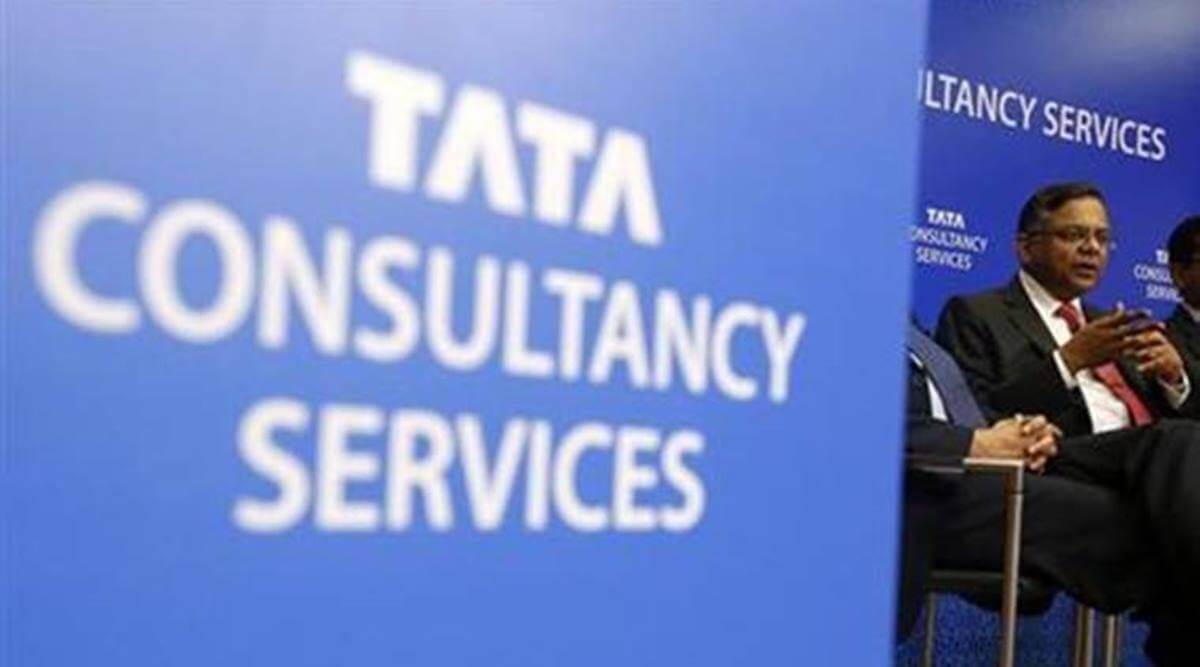 South Africa-based Standard Bank Insurance partnered with TCS BaNCS Cloud to strengthen its digital claims.
According to an announcement released by Tata Consultancy Services (TCS), TCS BaNCS Cloud will assist the SA insurer to integrate over 60 products spread across four claims administration platforms to allow faster and accurate claims processing.
The solution will also connect with 16 different downstream applications to all other peripheral systems in Standard Bank Insurance's technology roadmap.
TCS' banking software suite will help Standard Bank Insurance connect to ancillary systems easily and offer personalized experiences to their customers. 
Additionally, the outsourcing firm's analytics and data-driven insights tool will assist in reducing customer churn and accelerating decisions related to claims settlements.