Startup firm Astro secures $13M in Series A funding
Posted on August 30, 2022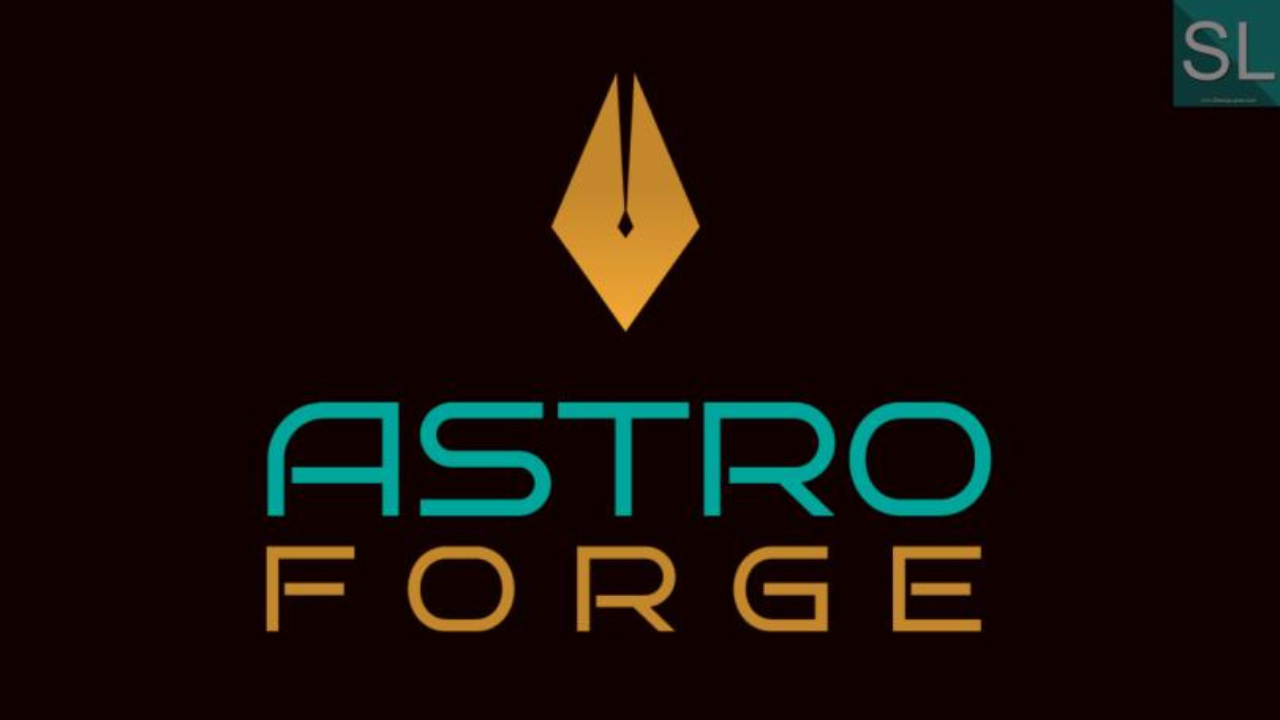 Indonesia-based startup Astro closed a $13 million Series A funding round that is contributed by Greycroft, Obvious Ventures, and other unnamed investors. 
In an interview with TechCrunch, Astro CEO Jacqueline Samira said that this marks the public launch of their platform.
Samira and co-founder Frank Licea launched Astro as Austin Software in 2018 to connect Latin American developers with tech companies in the United States (US).
"Hiring for large-scale developers is a data problem akin to algorithmic dating," Samira explained. "Amid the spectrum of developers and the spectrum of client needs, there's a sweet spot that results in the mythical '10x engineer' experience for both the client and the developer."
The Astro CEO added that their platform provides a "bird's-eye view of the root cause of project risks: team risks. The data and transparency we provide companies and their leadership help to avoid … issues."
Astro plans to use its new funds to develop a payroll solution for international employees outside of the Astro network, improving Astro's matching algorithm, and "enhancing" its engineer marketplace. 
The company currently employs 213 developers and plans to grow that number to 300 by year-end.