Strong recovery in capital flows to Asia-6 in 2021
Posted on October 27, 2020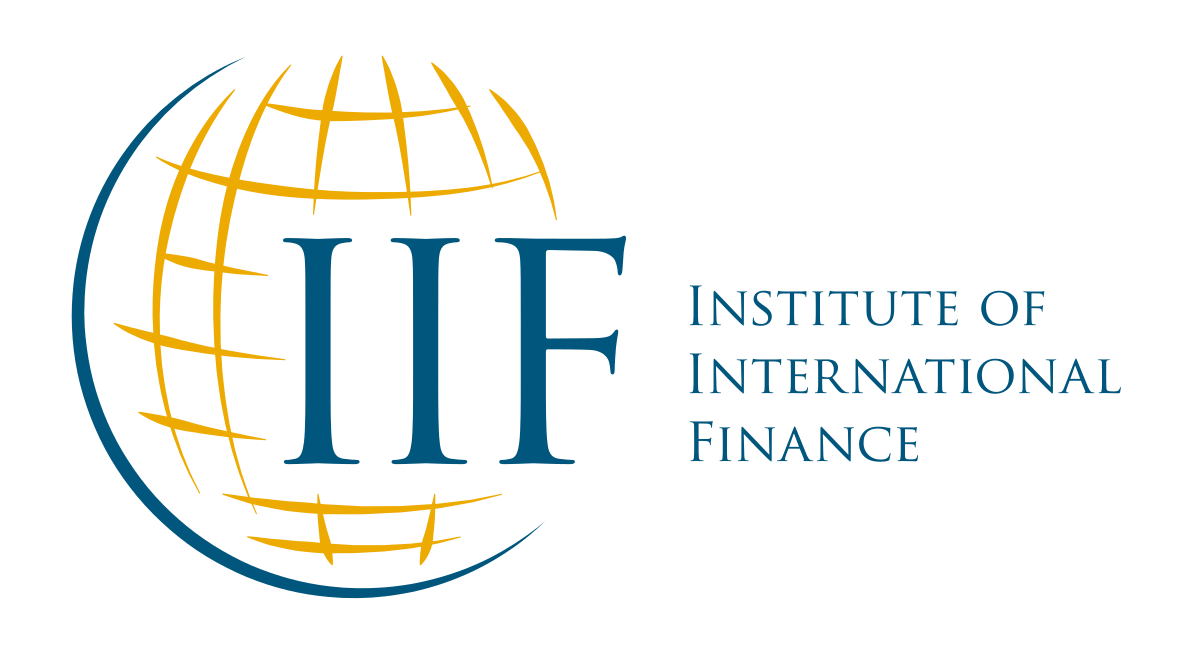 Among emerging-market (EM) economies, six Asian countries have stood out as major benefactors of foreign capital flows in recent years.
The Institute of International Finance (IIF) called  these countries Malaysia, Indonesia, Thailand, India, South Korea and the Philippines the Asia-6. IIF noted that these countries are taking up an increasingly important place on the EM investment map.
According to the IIF, as Asia-6 emerges from the COVID-19 crisis, non-resident capital flows to the region are projected to recover in 2021, increasing to US$275bil from the estimated US$210bil this year. The IIF's projection for this year is that foreign capital flows to Asia-6 would decline about 25%.
"The Asia-6 are benefiting from better growth prospects, solid macro fundamentals, the advancement of reforms, and strong external positions, " the IIF explains.