Subsidiaries of Indian firms in China get caught in crossfire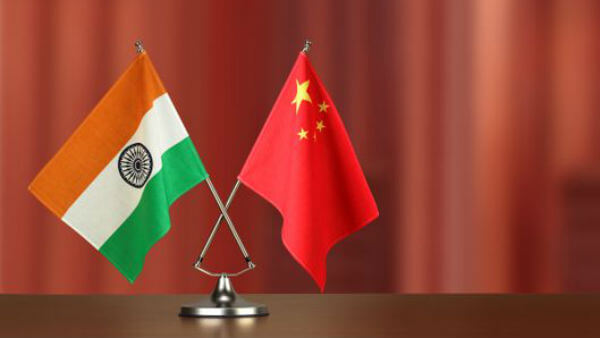 Indian technology companies with a presence in China are anxious about the fallout of India's economic retaliation against China amid rising tension between the two nations. Experts have said that Indian software services providers in China may risk losing those projects, which will impact their investments in Asia's largest economy.
India released a strong anti-China sentiment as the government announced a temporary ban on 59 Chinese apps on Monday. Companies fear that these actions could lead to retaliatory measures by China.
According to Gartner research, major Indian IT services providers like Infosys, Wipro, and Tata Consultancy Services have multi-location footprints in China.
"Indian IT service providers leverage China to engage with local businesses as well as serve their global IT/BPO customer base. In the near term, continued geopolitical tensions may lead to no additional investment in these countries, coupled with identification of new neighbouring locations with a positive climate," said Naveen Mishra, senior research director at Gartner.