Surging cloud demand powers IT, business services growth in Q1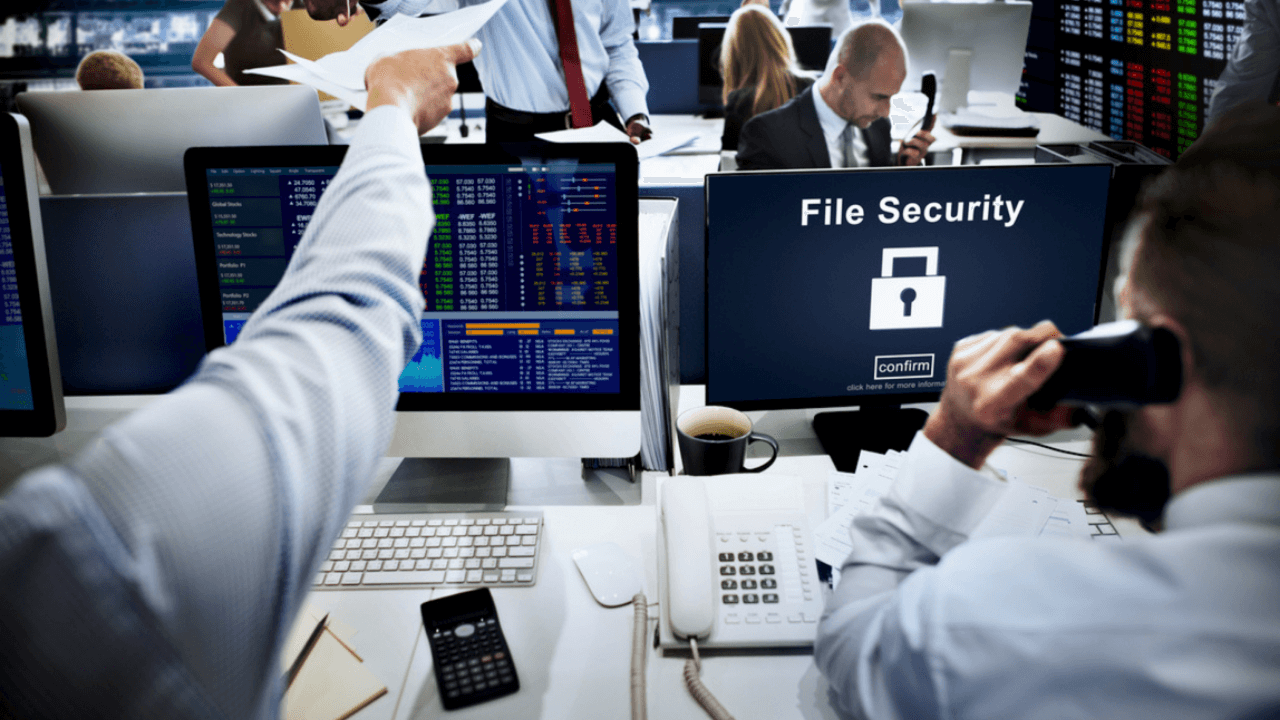 The increasing demand for cloud-based XaaS solutions is driving the growth of IT and business services contracts around the world, according to the global technology research and advisory firm Information Services Group (ISG).
In the latest ISG Index, — ​​which measures commercial outsourcing contracts with an annual contract value (ACV) of $5 million or more — the Q1 ACV of the combined IT and managed services market grew by 31% to $24.2 billion year-on-year.
The global XaaS market reached a record-breaking $15.6 billion, up 43% versus the prior year. Meanwhile, the managed services market was up 13% to $8.6 billion of ACV.
However, ISG President Steve Hall is worried that "some headwinds" could hit the market in the future.
Aside from the pandemic, Hall stated that "additional hurdles for the remainder of the year, in the form of geopolitical uncertainty, supply chain imbalances, and inflationary pressures that may impact enterprise spending."
Moreover, the ISG President noted that the industry's attrition rate is at an "all-time high" and companies are finding it hard to find the right talents.
Hall concluded that this may "drive a reprioritization of core activities, major programs and technology spend over the next several quarters."