SYNNEX and Concentrix separation approved
Posted on November 5, 2020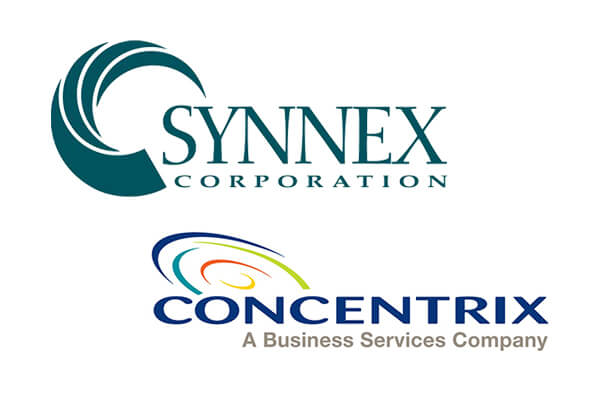 Business process outsourcing (BPO) company SYNNEX Corporation announced that its board of directors has approved the completion of its previously announced separation of SYNNEX and Concentrix.
The separation will occur by means of a distribution to SYNNEX stockholders of 100% of the outstanding shares of Concentrix. In the distribution, SYNNEX stockholders will receive one share of Concentrix common stock for each share of SYNNEX common stock held at close of business on November 17, 2020, the record date for the distribution.
Immediately following the distribution, Concentrix will be an independent, publicly traded company and will be listed on the NASDAQ Stock Market under the ticker "CNXC". SYNNEX will continue trading on the NYSE under the ticker "SNX".