Tahche opens a new office in Manila
Posted on September 13, 2022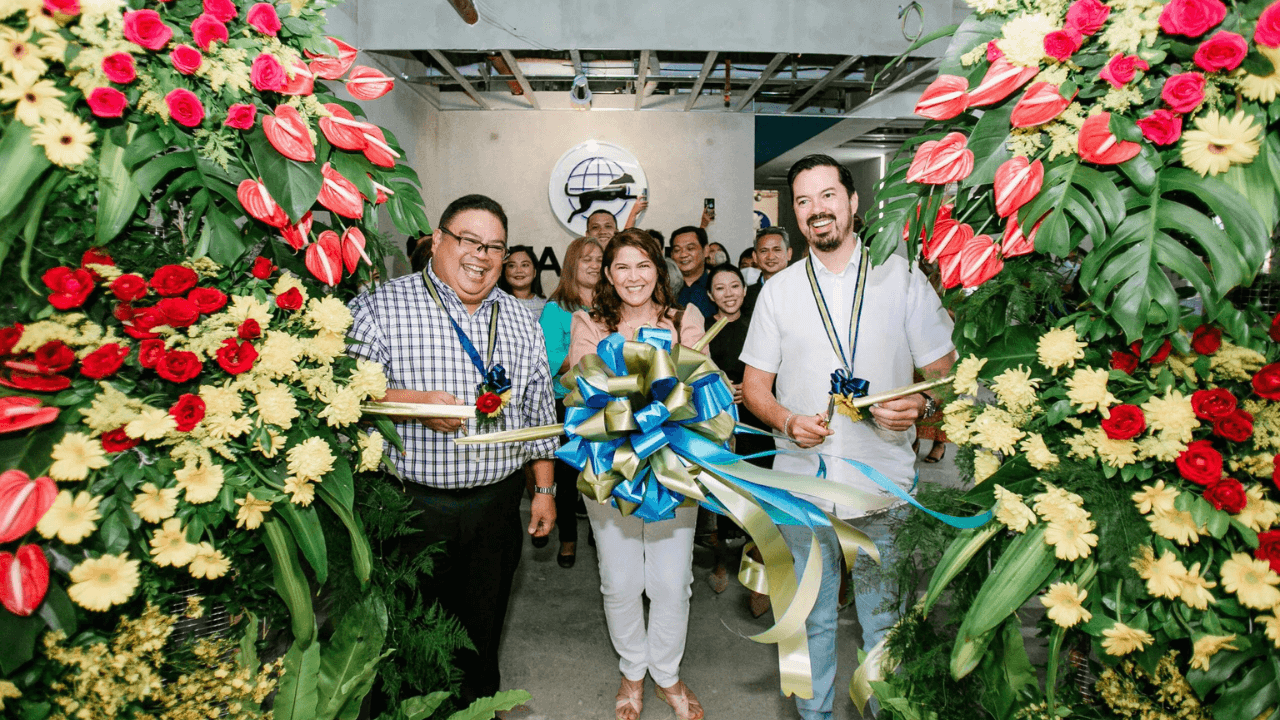 Recruitment outsourcing Tahche Outsourcing recently opened a new office in Manila, Philippines, to celebrate its 10th anniversary.
In a statement, the firm said that opening a new branch in the center of Manila would help the company create "the kind of community that has the heart and soul of [the] unique city."
Tahche hosted a small celebration for their employees to celebrate the momentous event. It included a ribbon-cutting ceremony from the owners and speeches regarding the company's growth, plans, employee appreciation, and general announcements.
Tahche CEO Bryan Luoma said, "Tahche is a talent-enabled staffing agency that represents skillful Filipino talents to global companies that establish or expand their presence in the Philippines."
Tache is a Cebu-based Business Process Outsourcing (BPO) agency that helps match competent Filipino talents with global partners that needs a reliable offshore workforce in their organizations.