TaskUs further expands in Europe with the acquisition of heloo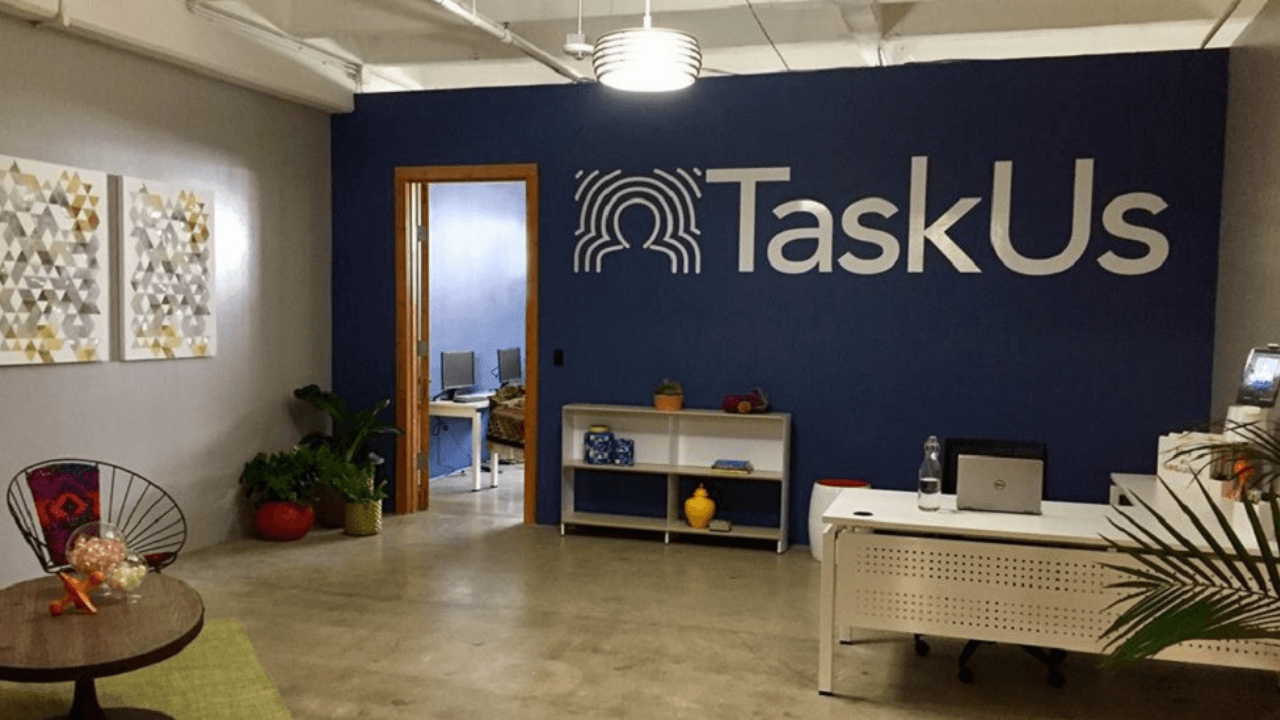 Outsourced digital services and next-generation customer experience (CX) provider TaskUs recently acquired outsourced specialized services firm heloo to expand their European operations.
In a statement, TaskUs said that this acquisition enhances their  European language capabilities, diversifies their clients based in the European Union (EU), and helps scale their global operations in Eastern Europe. 
TaskUs is also set to gain cross-selling opportunities to heloo's clients across Germany, Austria, Switzerland, and Finland, among other countries.
Founded in Croatia last 2017, heloo is a Europe-headquartered firm that provides digital CX solutions to tech companies particularly in e-Commerce and gaming.It supports 20 languages across seven additional Eastern European countries, including Bosnia, Serbia, and Slovenia.
Similar to TaskUs, hello has a record of delivering double-digit revenue growth and a high employee satisfaction rate of 4.7 Glassdoor score.
TaskUs President and Co-Founder Jaspar Weir said that "heloo is an ideal first transaction following our public listing because we are not only expanding our footprint to deliver more value to clients, but we are also adding an experienced team with similar core values and a clear focus on supporting digital disrupter clients."
Makar and Tomislav Plesa — another heloo Co-Founder — are expected to continue leading the firm after the acquisition is completed.