Tax reforms won't change under new NEDA chief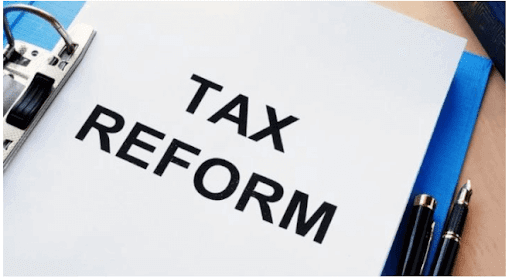 Tax reforms in the Philippines will continue to be implemented, says the new National Economic and Development Authority (NEDA) chief Karl Kendrick Chua.
He said his stance on tax reform will not change just because he has now joined the NEDA, and pointed out that he has always advocated for it even when he was still an economist at the University of the Philippines before he became part of the World Bank.
However, several business groups, including members of the BPO industry, have expressed worries over the removal of fiscal incentives, which is included in the tax reform.
They say that this would make the Philippines less attractive to foreign investors and may lead to companies moving out of the country. Chua, who was part of the Finance Department, helped draft the tax reform packages of the agency and defended them in legislative hearings.