Tax take down as POGO workers flee COVID-19
Posted on September 23, 2020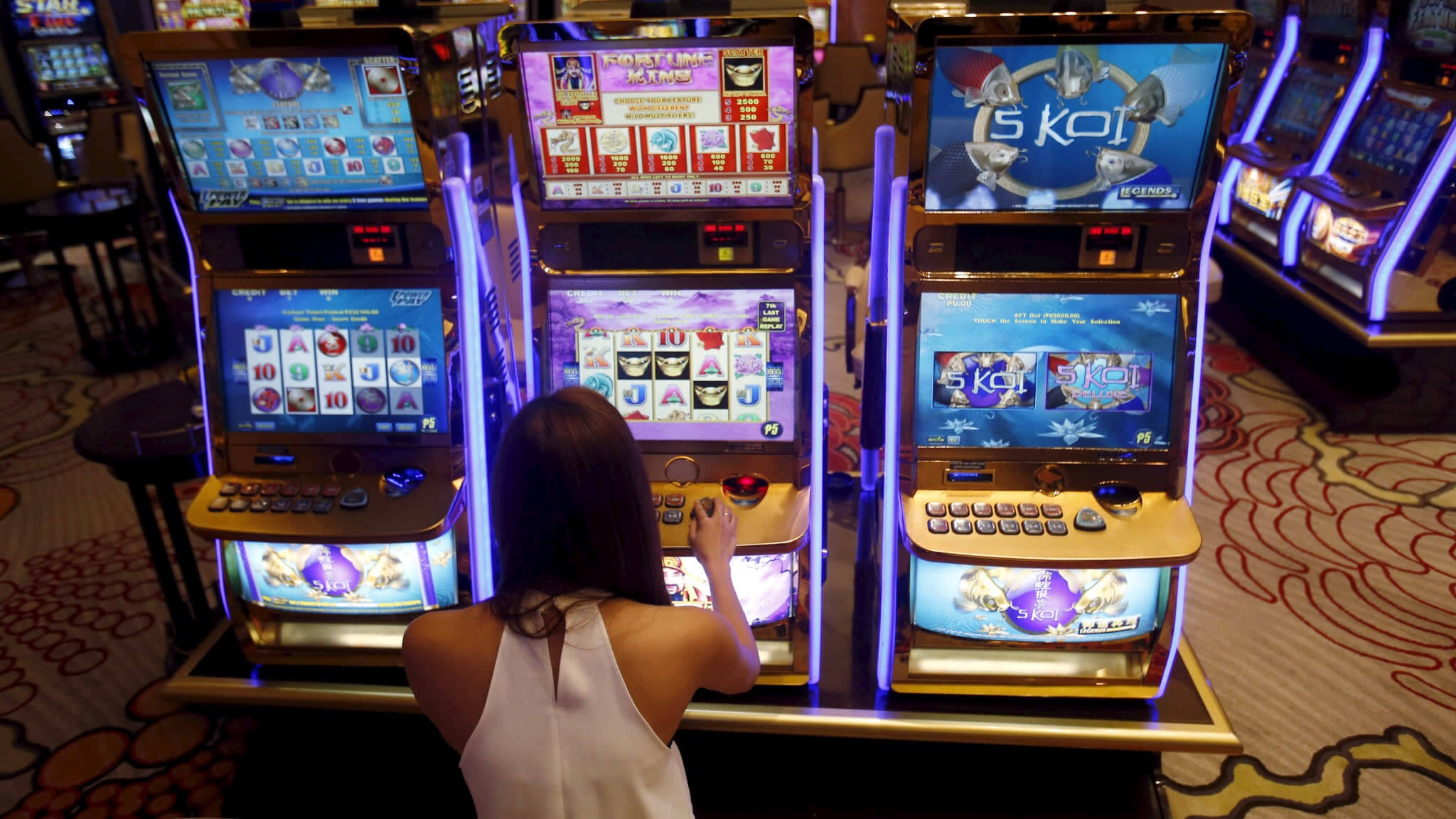 The government's tax collection from the Philippine Offshore Gaming Operators (POGOs) is falling as operators close shop and their mostly Chinese workers are fleeing from the Philippines.
Bureau of Internal Revenue (BIR) Deputy Commissioner Arnel Guballa said that the agency was conscientiously collecting the tax obligations of the so-called Philippine offshore gaming operators (Pogos), service providers and their employees. But recent collections were lower compared to the collections made before the pandemic.
Guballa stated that the issue is that POGOs are closing down "because they are afraid of COVID-19," adding that plenty of Chinese workers' visas were canceled and they went back to China because there are plenty of COVID-19-positive cases in the Philippines."
The website of the state-run Philippine Amusement and Gaming Corp. (Pagcor) POGO-industry regulator had listed 55 registered operators as of September 8, down from 60 at the start of the year. Among the licensed Pogos, only 29 had been issued authorization to resume operations as of Sept. 8, Pagcor data showed.