TCS net profit up 7.4%, revenue rises 15.8% in Q1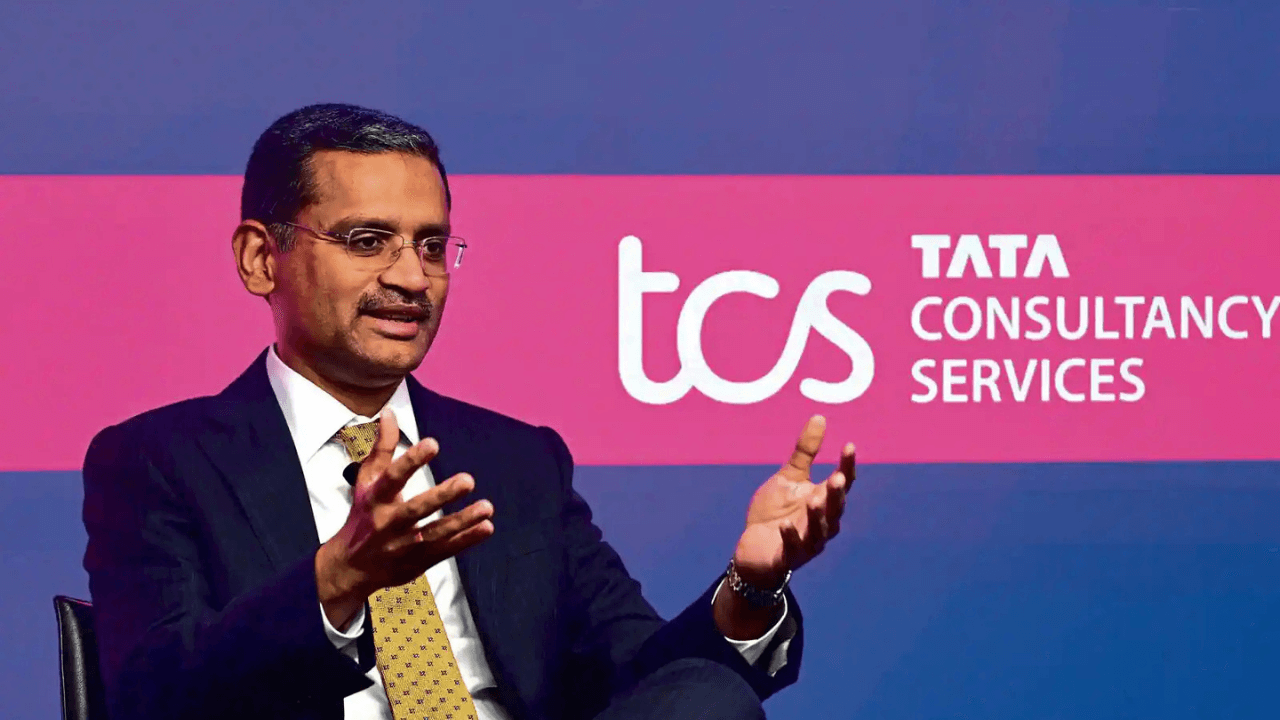 Multinational information technology (IT) services and consulting firm Tata Consultancy Services (TCS) registered a 7.4% increase in net profit to Rs 9,926 crore (US$1.3 billion) and revenue growth of 15.8% to Rs 50,591 crore (US$6.65 billion) during the first quarter of the year. 
This comes as India's largest software services company recorded its highest ever incremental deal wins during a three-month period.
Due to this significant growth, the TCS board proposed a final dividend of Rs 22 (US$0.29) per share as they continue to meet expectations on both revenue and profit.
TCS' annualized revenue from BFSI (banking, financial services and insurance) across services and platforms crossed $10 billion led by strong demand across all markets.
During a press conference, TCS Managing Director Rajesh Gopinathan shared that tech budgets are increasing during the pandemic despite "cost pressures, geopolitical and supply side challenges."
The tech giant also reported an order book of $11.3 billion after two quarters of comparatively muted deal total contract value (TCV).
Analysts are now expecting TCS's year-on-year revenue to increase by 11 to 16% and profit to grow by eight to nine per cent.