Technology to drive investments in the next 5 years — TCS Chief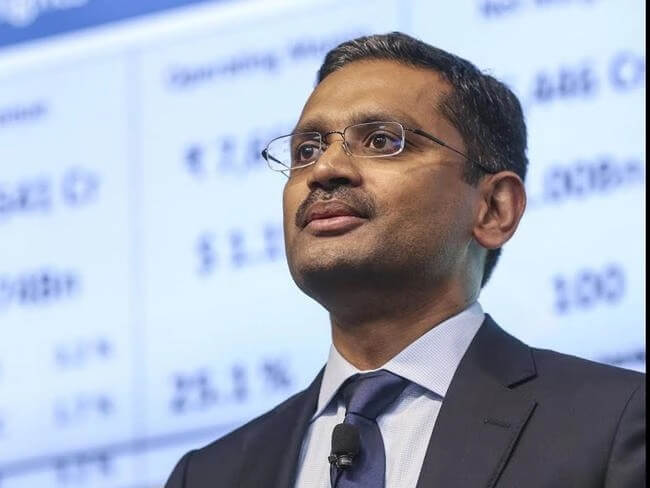 Technology will primarily drive global investments over the next five years, according to Tata Consultancy Services (TCS) CEO Rajesh Gopinathan. 
In an interview with The Economic Times, Gopinathan said that he expects volatility due to geopolitical conflicts and possible decoupling of the global economy to increase the demand for specific technologies.
The CEO stated that cyber security, building resilient and adaptable supply chains, various forms of data protection, and sovereignty-related issues will emerge as "big drivers for technology spend globally."
The ongoing Russia-Ukraine war has also accelerated the need for dual trading systems and dual ecosystems. One where technology will play a "bigger role."
As for TCS, Gopinathan shared that they are aiming for "profit-driven growth" to double its revenue to $50 billion by the end of the decade.
"We are closer to a cycle than a sports car. It's not about the speed rush, it's organic growth and we know that balance is more important than the sport," Gopinathan said.
In the financial year 2022, TCS grew 15.9% to $34.6 billion. 
Gopinathan added that TCS remains unaffected by the conflict as its primary market remains in the United States, United Kingdom, and Western European markets — accounting for 80-85% of their business.