Teleperformance hailed for its leadership in the European CX outsourcing industry
Posted on August 30, 2022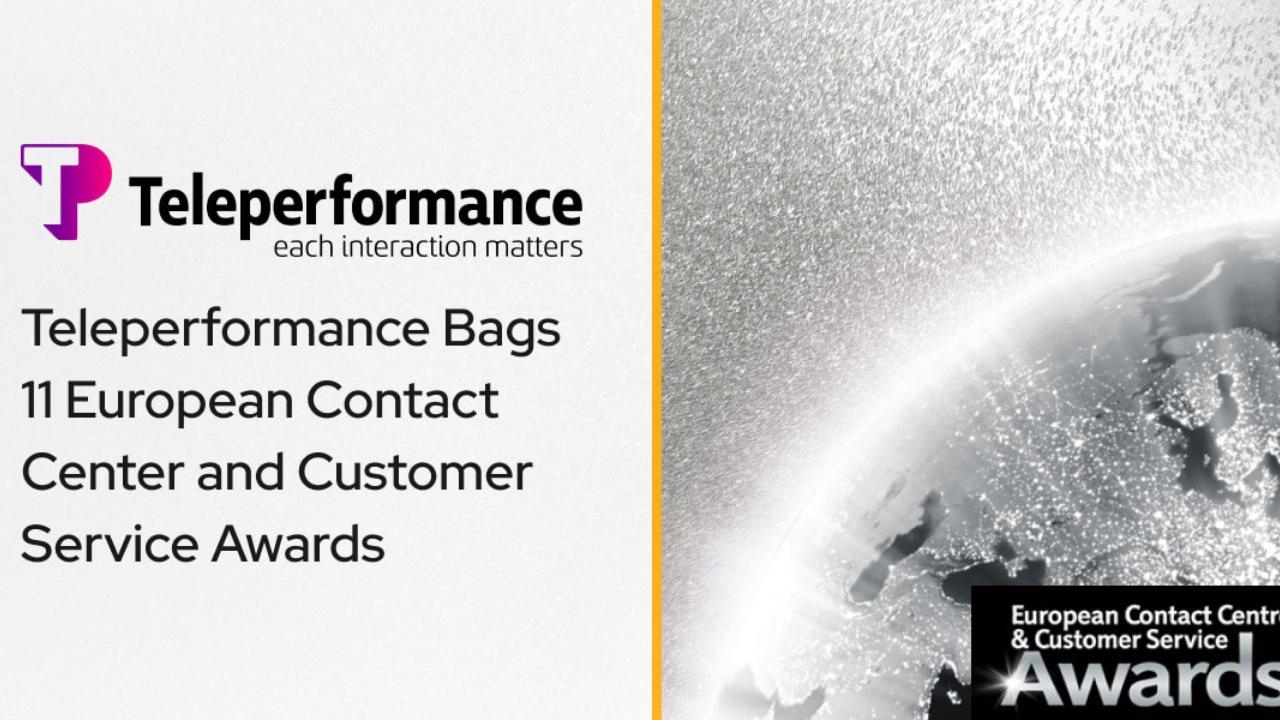 France-based omnichannel company Teleperformance (TP) received recognition for its European customer experience outsourcing services from consulting firm Frost & Sullivan. 
According to Frost & Sullivan Best Practices Research Analyst Riana Barnard, "Teleperformance has provided customer experience and digitally-integrated business services for leading brands across the globe since 1978. Today, the company has the industry's most prominent geographic footprint and serves more than 170 markets in 88 countries."
TP, the leader in omnichannel customer experience (CX), offers a comprehensive portfolio of digital transformation solutions, leveraging its proprietary deep-learning technology and a diverse workforce to engage with customers in over 265 languages across various verticals. 
It's high-tech/high-touch approach brings together the experience and best practices of its entire employee base, using analytics, automation, platforms, and consulting to drive innovation and enable CX disruption. 
"Aiming to find the balance between technology innovation and human touch, Teleperformance collaborates closely with clients to map a digital transformation journey and agree on progress calibration and measurement. It also streamlined its internal processes and operational business to gain efficiencies and reduce costs," added Barnard.
TP leverages cloud technology to enhance customer experience. During the COVID-19 pandemic, the company rapidly deployed home-based agents in service areas worldwide.