Teleperformance UK earns designation as a Great Place to Work-Certified™ Organisation in 2020
Posted on September 28, 2020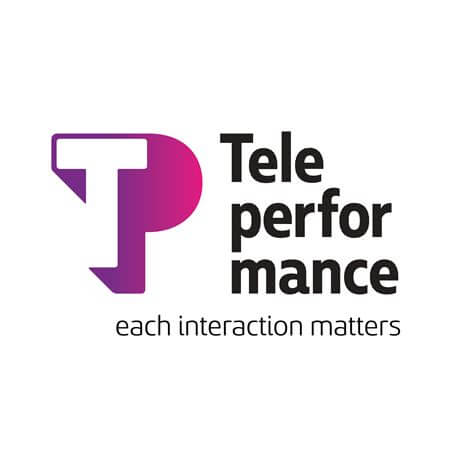 Outsourcing giant Teleperformance UK announced it is Great Place to Work-Certified™. The certification coincides with the company successfully transitioning more than 80% of its people to work from home when COVID-19 swept the world.
A large number of the 7,700 people at Teleperformance locations across the UK provided employee feedback, gathered through Great Place to Work's rigorous, data-driven methodology. People were asked a variety of questions on their perception of wellbeing and culture within the company, and teamwork, innovation, and strong values were cited as having the biggest positive impact on maintaining productivity levels among the workforce.
"We are thrilled and extremely proud to be Great Place to Work-Certified™! It means a lot that our employees have reported a consistently positive experience with their colleagues, their leaders, and with their jobs," said Teleperformance CEO for UK and South Africa Gary Slade.