Tencent Cloud opens first data center in Latin America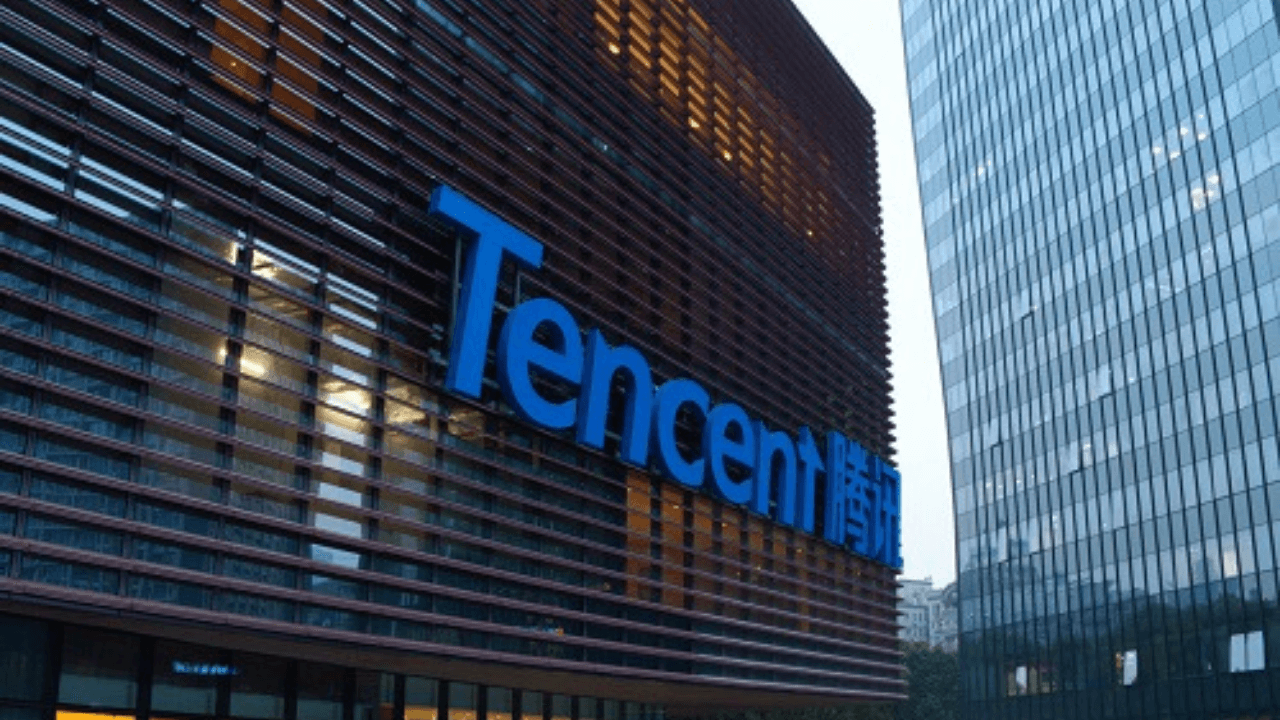 Tencent Cloud, the cloud service unit of international tech leader Tencent, has launched its first Latin American data center in São Paulo, Brazil, to meet the growing demand all over the region.
In a press release, the company called Brazil "a critical market" that will play a key role in "providing secure, reliable and high-performance public cloud services" for clients across various industries.
Tencent Cloud International SVP Poshu Yeung said that the Latin American country "is a dynamic and exciting market with an increasing number of digital high-growth companies looking to ensure consistent and reliable digital experiences for their clients and consumers."
The China-based tech giant currently has 24 centers across 12 regions. Last June, the company launched four availability zones across Europe and Asia.
Level Up, a Philippine game publishing studio, is Tencent Cloud's first client in its Brazil office.