The next decade will be "notable" to the BPO segment, says DTI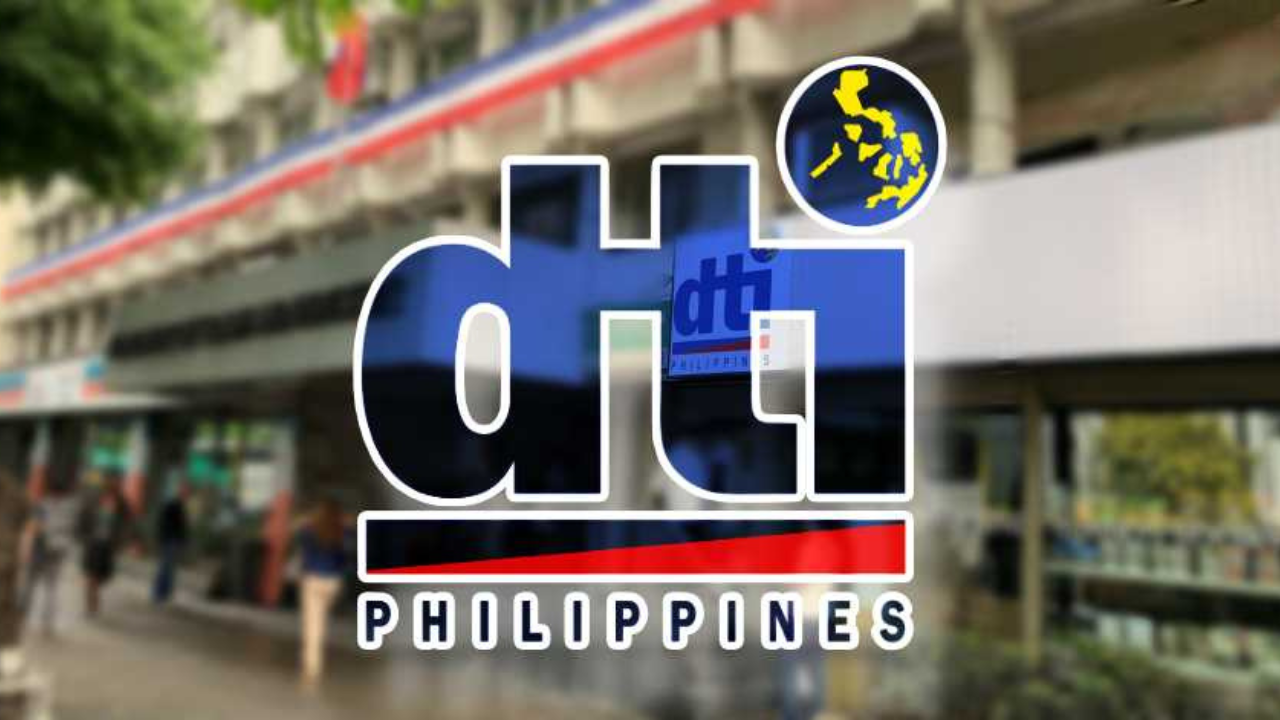 The next decade is expected to be "notable" to the Philippine Business Process Outsourcing (BPO), according to the Department of Trade and Industry (DTI).
DTI Secretary Alfredo Pascual said that the segment would turn into a cross-cutting contributor to the competitiveness and efficiency of other global value chains it supports.
The trade agency added that since 82% of BPOs and shared services centers in the Philippines serve global markets, they can be channeled and used to leverage the country's participation in the technology, media, and telecommunication global value chain.
This statement comes as the DTI disclosed its plans to encourage all industries to embrace the new normal and use the COVID-19 pandemic as an opportunity for economic transformation.
Pascual stated that the pandemic "has marked a shift toward digitalization, hybrid working setups, and reconfigured supply chains. We view these structural changes as an impetus for accelerated growth and inclusive development."
The DTI is keeping tabs on a set of strategic priorities as it leads trade and manufacturing industries to transform toward increasing the share of science, technology, and innovation (STI) sectors in the country's gross domestic product (GDP).
The department chief emphasized that by adopting STI and digital technologies, industries would be "better positioned to face competition in both domestic and export markets and pave the way for industrial transformation."