TOA Global welcomes new PH region VP
Posted on February 10, 2021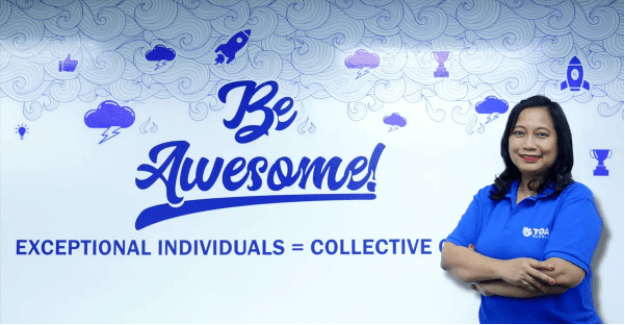 Outsourced accounting services provider TOA Global is pleased to welcome Gemma Gaerlan as its new VP of Philippines, effective Feb. 1, 2021. Gaerlan will work under Ben Vickers, the firm's country manager for the Philippines.
Gaerlan will be responsible for providing strategic and operational oversight and direction in line with global objectives and growth, driving performance, engagement, culture and satisfaction in the Philippines teams, and representing the hearts and minds of TOA's clients and employees in a manner that empowers pride and belonging. 
She also came from an extensive background, with 10 years of accounting experience and more than 15 years of business process outsourcing experience.
"Gemma builds teams and businesses… A true leader with a great legacy of growth and success in the Philippines already, she loves our vision, purpose, values and culture, and will have a massive impact on driving the Philippines business forward," said Vickers.