Transcom acquires City Connect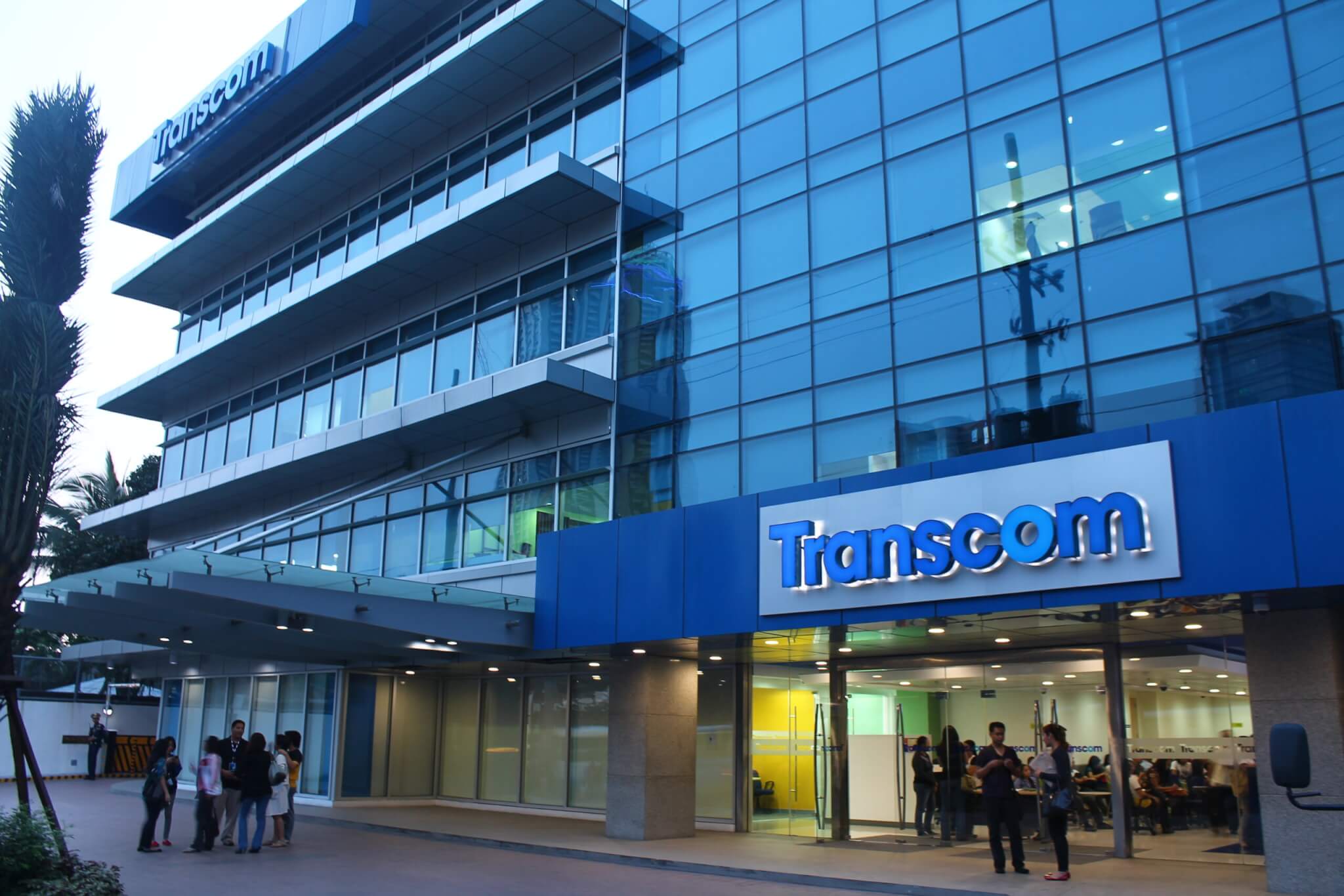 Swedish Business Process Outsourcing (BPO) firm Transcom recently acquired Croatian omnichannel outsourcing company City Connect, according to a report by Novac.hr's Bernard Ivezic.
Ivezic said that this acquisition will help Transcom "position itself as the leading BPO service provider in the wider Adriatic region". 
City Connect, a company based in Varazdin, Croatia, has become popular in just a short amount of time and was hailed as "Varazdin's Infobip."
Marko Dagelic, President of the Supervisory Board of City Connect, shared that their agreement with Transcom is "extremely good." 
He added that this partnership "will allow for greater and easier growth and better service delivery to global clients, as well as greater availability of labor and language skills".
Transom CEO Jonas Dahlberg noted that "The German market is now our strategic priority and we're continuously strengthening our operations to support the high demand for our services. By partnering with City Connect, we're further strengthening our ability to thrive on the German market."