TransUnion GCC Africa is on a hiring spree to address unemployment
Last updated: August 31, 2022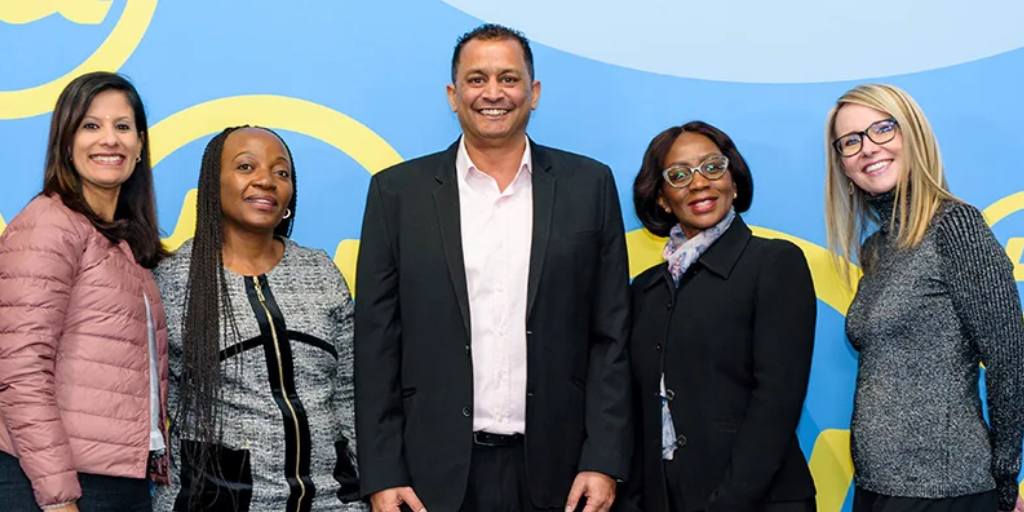 Credit bureau TransUnion revealed that its Business Process Outsourcing (BPO) center in South Africa has been on a hiring spree since its launch a year ago to boost job creation in the country. 
In a statement, TransUnion said that more than 500 South Africans had joined the business, 70% of which are women. 
TransUnion VP of Operations and GCC Africa Head Avesh Singh said that the company's "job creation story is [a] testament to the investment we have made and the flexible, always-on workforce we have across all our markets."
The firm added that its GCC Africa facility offers a wide range of services, including contact center, business process management, technology support, and data analytics roles. Its teams provide support to TransUnion's operations and customers in Africa and around the globe.
Moreover, the center partnered with the government to create a skills development program for local youth — specifically, 60 learners every 12 months. 
As it continues to grow, GCC Africa is hiring data analysts, financial analysts, IT specialists, network engineers, content creators, and web developers to provide high-value services around the world.
TransUnion Executive VP for Global Operations Eric Hess said, "South Africa has a wealth of talent across disciplines, with motivated people who are determined to succeed on the local and global stage."