TritonExec starts its Asian expansion in India
Posted on November 4, 2021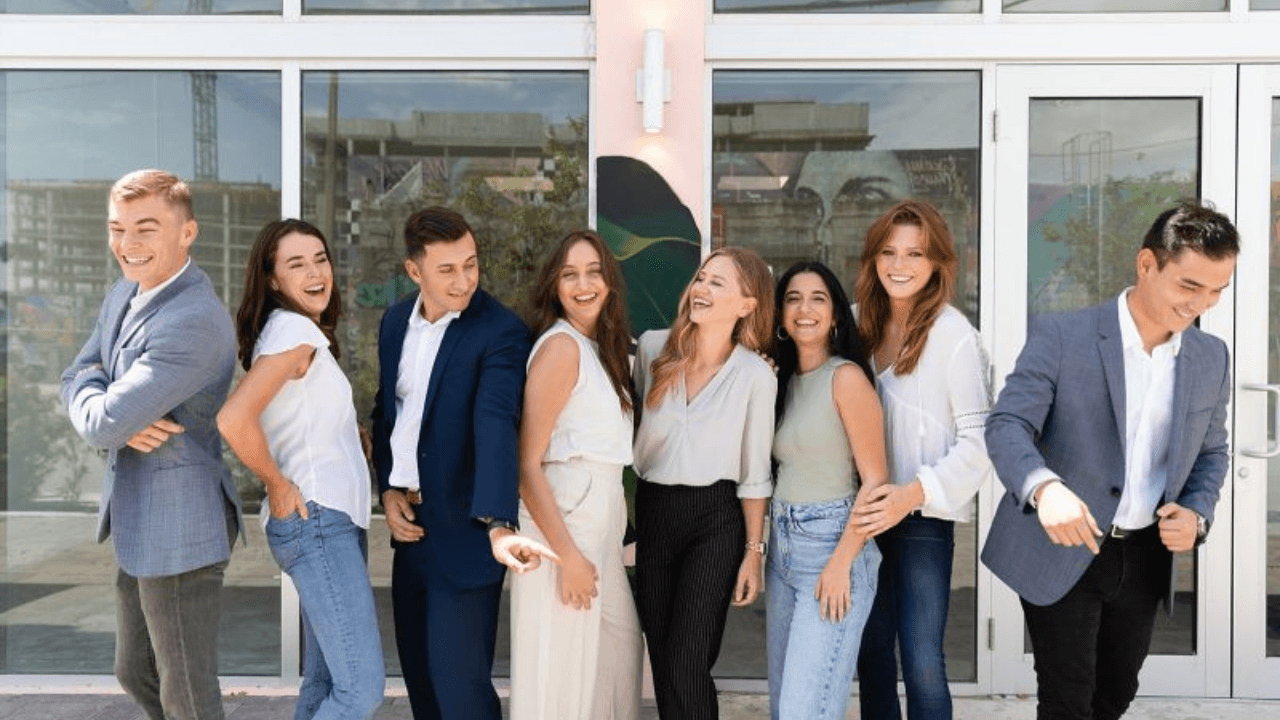 Global executive search firm TritonExec recently opened its headquarters in Hyderabad, India as part of its expansion strategy in Asia
The UK-based company hired its first 15 employees in the country with a focus on serving English-speaking clients and adding scale to its offices in North America and Europe.
The firm also announced that they have entered into a global five-year partnership with professional services firm Genpact and are working with their existing clients to expand their service across the region.
TritonExec Co-founder Jonathan Morris said that their Indian expansion is a "strategic choice" that will help them support their client's growth objectives. 
Morris added that with Asia's "interesting and dynamic economy", their firm could continue to provide "high-touch, white-glove service" to customers.
Aside from India, TritonExec will also expand to Japan and Australia. They are also planning to cover the Philippines, China, Hong Kong, and Singapore markets from their nearshore locations in Asia.