Two US firms eyeing PH operations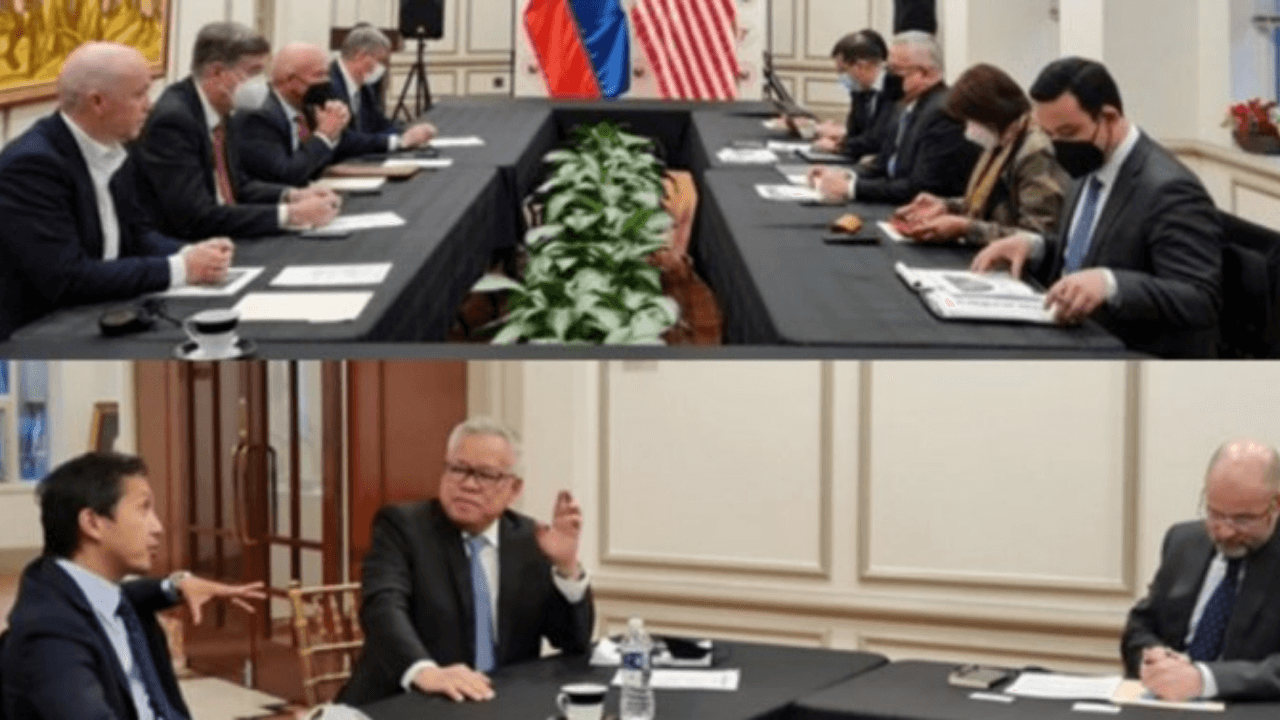 Transport company FedEx and global solutions provider Diode Ventures, LLC are looking into a possible expansion in the Philippines.
According to the Department of Trade and Industry (DTI), both companies have expressed their plans to open local operations in the country this year.
DTI Secretary Ramon Lopez and Presidential Adviser on Flagship Programs and Projects Vivencio Dizon recently met FedEx VP Ralph Carter in Washington D.C. to discuss the building of a transhipment facility in Clark, Pampanga. 
DTI disclosed that the shipment center will be used as a sorting place where all packages arrive and reloaded back into planes headed to various destinations without passing through the Customs.
FedEX is aiming to begin its expansion plan soon, expanding its current capacity by five times.
Meanwhile, the DTI chief also discussed the investment plan of ENDECGROUP, Inc. and Black and Veatch (B&V) through its subsidiary Diode Ventures for an integrated data center and renewable energy facility in the country.
Lopez said that the companies are still finalizing their investment amount for the data center and renewable energy facility.