Uganda launches BPO Innovation Council
Posted on November 11, 2021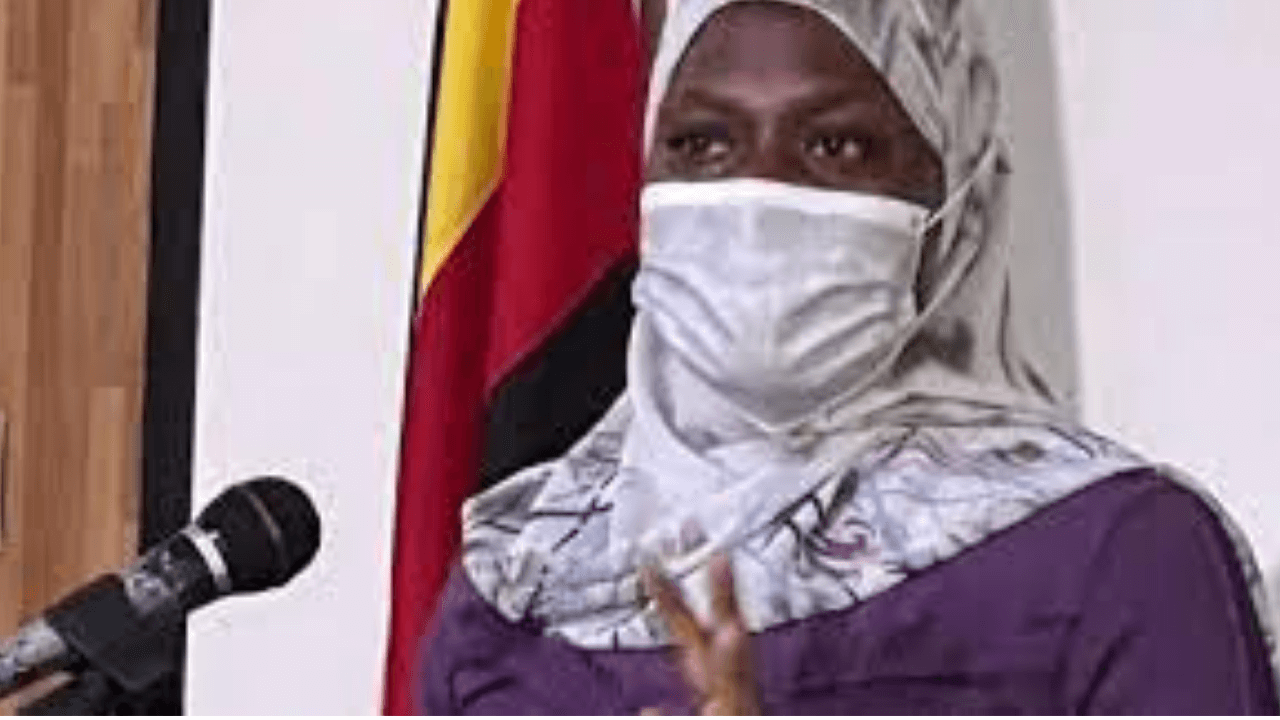 Uganda recently launched its BPO Innovation Council to help promote the country as an outsourcing destination and innovation hub of excellence.
According to Permanent Secretary Ministry of ICT Dr. Aminah Zawedde, the council will also help the local youth's employment potential in global ICT opportunities.
During the launch, Dr. Zawedde said that boosting the outsourcing industry could fight the issue of youth unemployment in Uganda.
The BPO Innovation Council, with the help of the government, will first promote outsourcing within the public sector to develop the domestic market. This plan is set to support and attract local and international investments in the ITES/BPO industry.
Dr. Zawedde added that this move will provide Ugandan companies with domestic "reference clients" that will enable the acquisition of foreign businesses.
The Ugandan government will also develop several Technology Parks across all regions using Public-Private Partnerships (PPP). In addition, a "human resource skill assessment" will be conducted to enhance the human resource pool in the country.