UK businesses plan to outsource more IT services in next two years
Last updated: June 21, 2021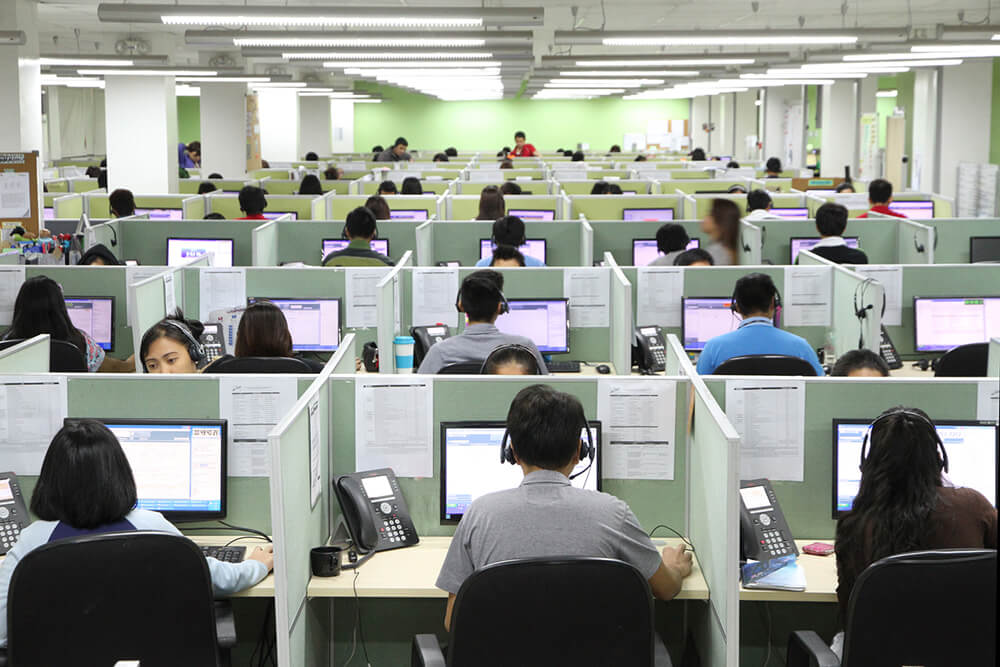 Two-thirds of UK firms plan to outsource the same or more of their IT services within the next two years, according to a new report.
A survey of more than 250 British businesses surveyed found 33 percent of the companies planning to increase their outsourcing, citing cost reduction as their main reason, according to the PA Consulting report.
Manufacturing and chemical firms, and those in the financial industry, are the most likely to outsource more or all of their IT services.
This comes as another report, by the Tony Blair Institute for Global Change, warned that almost six million white-collar jobs are at risk of being shipped abroad if the work-from-home revolution continues.