US-based software firm Yomali to hire 40 employees in Ireland
Posted on November 2, 2021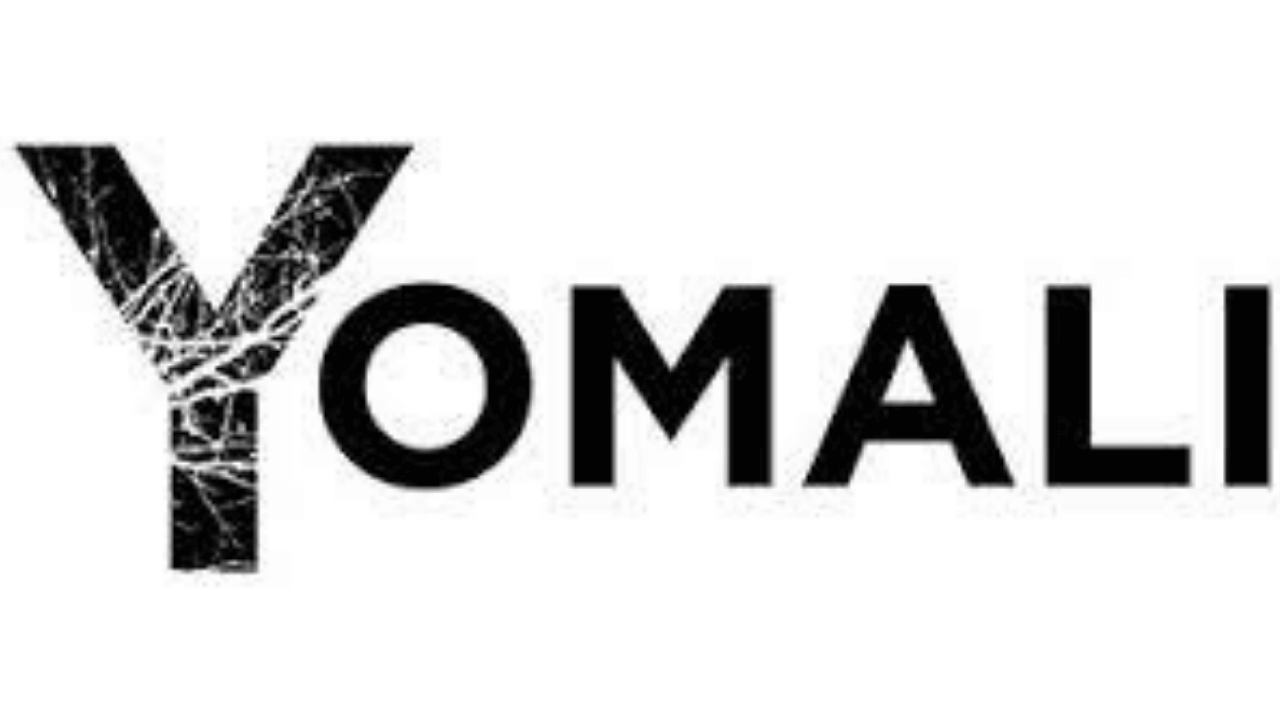 US-based software company Yomali is planning to employ 40 additional people over the next three years, as part of the company's expansion in Ireland.
The firm is recruiting senior back-end and front-end developers, Business Process Outsourcing (BPO) specialists, account managers, HR managers, phone sales agents, and customer support call center agents.
Yomali Group CFO Andrew Thornber said that their Irish operation will help place the company " at the vanguard of our industry with top-class technology and services." 
The company is also aiming to enhance its customer service offering in the United States, the United Kingdom, and the rest of Europe. 
IDA Ireland CEO Martin Shanahan said that this expansion highlights the country "as an emerging hub for leading software companies looking to establish a foothold in the EU market." 
Yomali currently has established operations across Ireland, the US, the UK, Romania, and the Philippines with over 170 employees.