US gov't to outsource NASA's space telecoms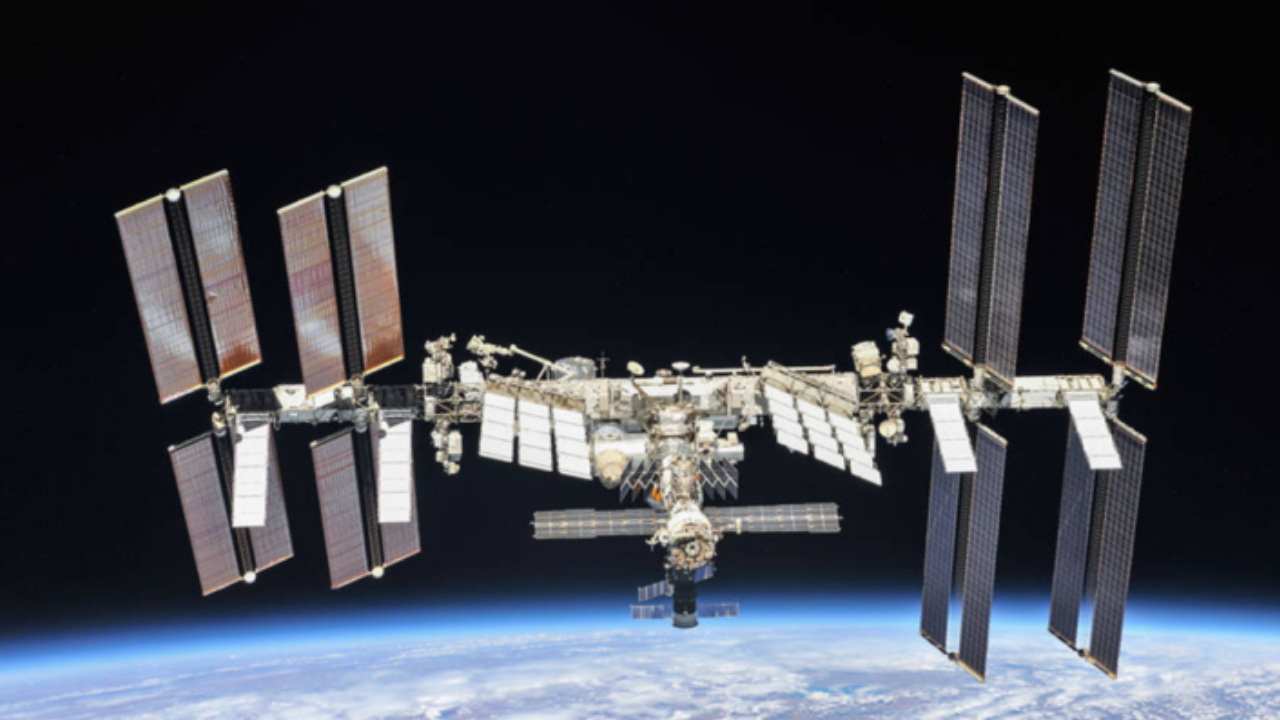 The United States government is reportedly planning to outsource NASA's (National Aeronautics and Space Administration) aging space telecoms constellation to the private sector.
NASA's Tracking and Data Relay Satellite (TDRS) constellation serves as the main link between the International Space Station and Earth. It provides astronauts with a constant connection to ground control to communicate with their relatives and the public.
However, as the six satellites are now old, the government is looking to replace its services with the aid of private companies.
NASA had already announced partnerships with six commercial satellite operators — including SpaceX, UK company Inmarsat, American Viasat, and Switzerland-based SES — to demonstrate how they could take care of NASA's space communication needs in the future.
NASA Commercial Services Project Eli Naffah said the good thing about the deal is that there will not need to be any new TDRS satellites in the future.
"The plan is to allow the constellation to reach the end of its life and the commercial companies will have to come up with a different way of providing communication services to our missions," he added.