US IT employment rose by only 0.04% in November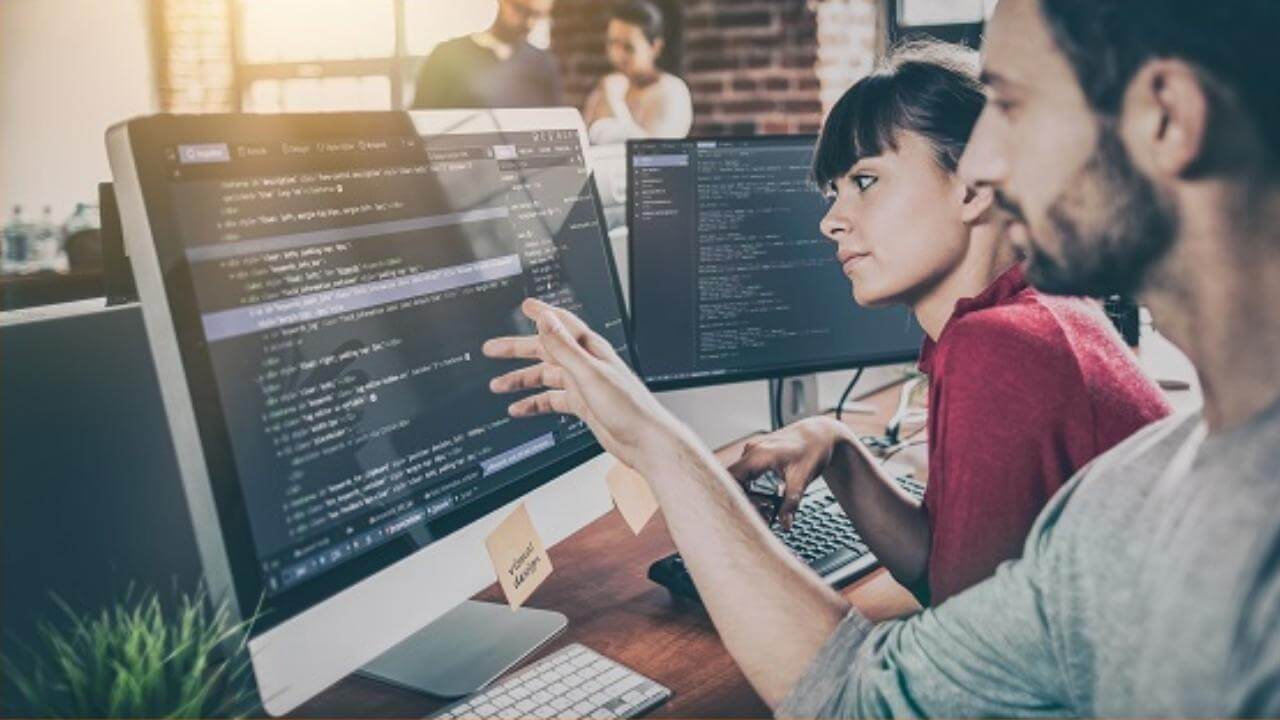 Employment in the US IT industry increased by only 0.04% month-over-month in November as growth in the sector slowed due to a scarcity of talent, according to newly released data from the TechServe Alliance.
On a year-on-year basis, IT employment in the country has risen by nearly 3.2%
TechServe Alliance CEO Mark Roberts said that while the Omicron variant did impact the sector, the slow growth in the jobs market is due to the "supply squeeze on available talent rather than demand."
He added that tech projects "are getting delayed because of [a] lack of qualified IT professionals."
Roberts further noted that the lack of domestic talent causes "not only strong wage growth but also a need to offer a flexible work environment.
TechServe Alliance also reported that engineering employment rose by 0.16% month over month in November to total employment of nearly 2.7 million.