USAID gives additional US$11.3M COVID-19 fund to PH
Posted on September 10, 2021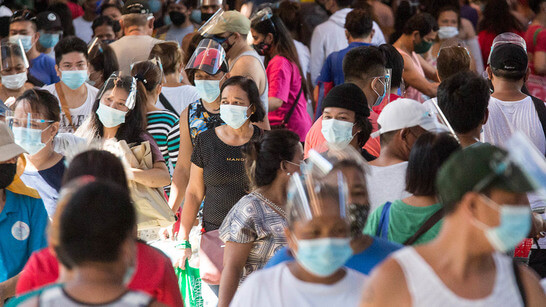 The United States Agency for International Development (USAID) announced an additional US$11.3 million financial assistance to the Philippines to support the country's efforts to curb the spread of the COVID-19 virus. 
This new fund brings a total of US$39 million aid given by the USAID, US Department of State, and US Department of Defense to the SouthEast Asian country since the start of the pandemic.
Aside from this, the United States also sent over 6 million doses of vaccines to the country as part of President Joe Biden's commitment to serve as the world's arsenal of vaccines. 
The American development agency has also supported about 44,000 frontliners in over 800 local hospitals and clinics to strengthen the country's response to the pandemic
This 2021, USAID is celebrating 60 years of partnership with the Philippines, donating over $600 million to the country's healthcare sector for the past 20 years.