VAA Philippines launches VA-trained chatbots to help Amazon sellers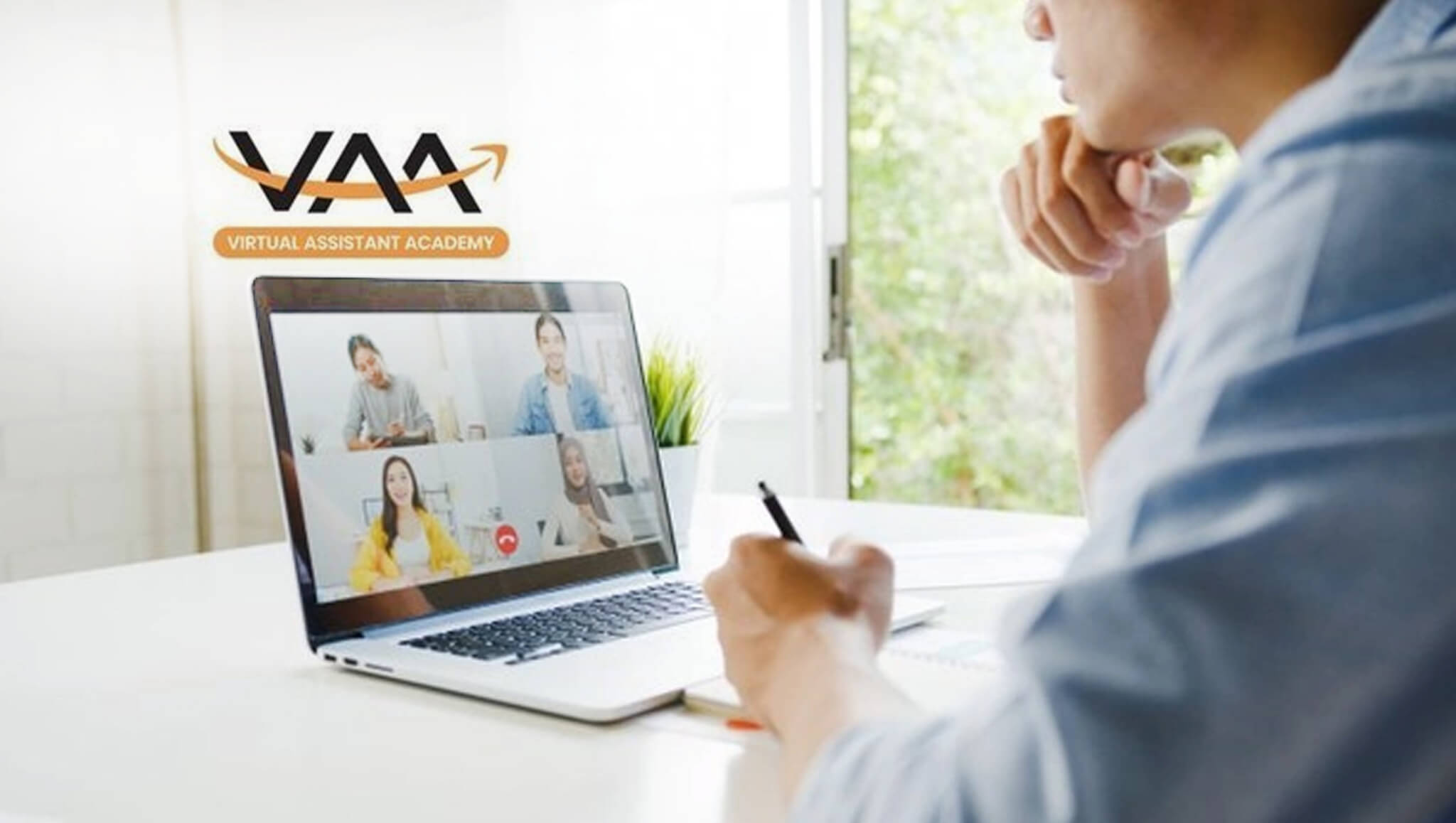 VAA Philippines, a global virtual assistant (VA) services firm for Amazon sellers, launched the use of chatbots created by their Amazon VA experts to help sellers increase their customer engagement and acquire more reviews. 
Gilad Freimann, VAA Philippines' co-founder and CEO, shared that "The use of chatbots in business is rapidly growing in popularity. Therefore, we have added a level of training for our VAs to include the creation and maintenance of chatbots for brands looking to improve customer relations."
Freimann adds that chatbots give shoppers an opportunity to directly talk with the company they purchased from. 
Additionally, using chatbots allow sellers the chance to exchange contact information with their clients and offer high-value gifts, discounts, and a more positive shopping experience. 
A client who has recently taken advantage of the latest launch said that the VA created chatbots for her FB business page to answer questions from potential customers. 
"In her second month, she went full power on Instagram and created an account there as well. She posts for us three times a week, and our followers are growing."