Vaccines from private sector will assist PH economic reopening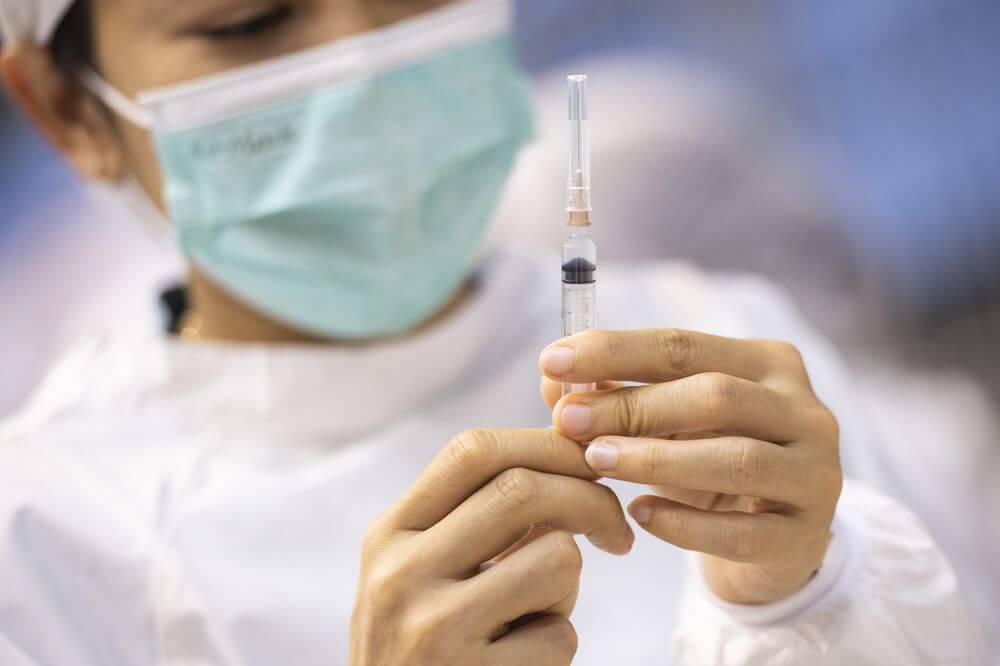 The arrival of the new AstraZeneca vaccines purchased by the private sector is expected to support the Philippines' efforts in fighting the COVID-19 pandemic and allow the reopening of the economy, said presidential adviser for entrepreneurship Joey Concepcion.
In a statement, Concepcion noted that the shipment of over 660,000 doses of the vaccine is "very timely" in helping prevent the spread of the Delta variant in the country.
The presidential adviser added that the "ramped up vaccination during the granular lockdowns in NCR (National Capital Region)" will enable the government to save the fourth quarter of the year "from irreversible effects to the health care system and to the economy." 
The National Task Force against COVID-19 chief implementer Carlito Galvez Jr. and AstraZeneca country president Lotis Ramin received the new batch of vaccines at the Ninoy Aquino International Airport on Sunday.
Meanwhile, the government reported that they are also expecting to receive an additional 190,000 doses of Sputnik V vaccines this weekend or early next week.