Visayas' IT-BPO, agri, tourism sectors still need more investors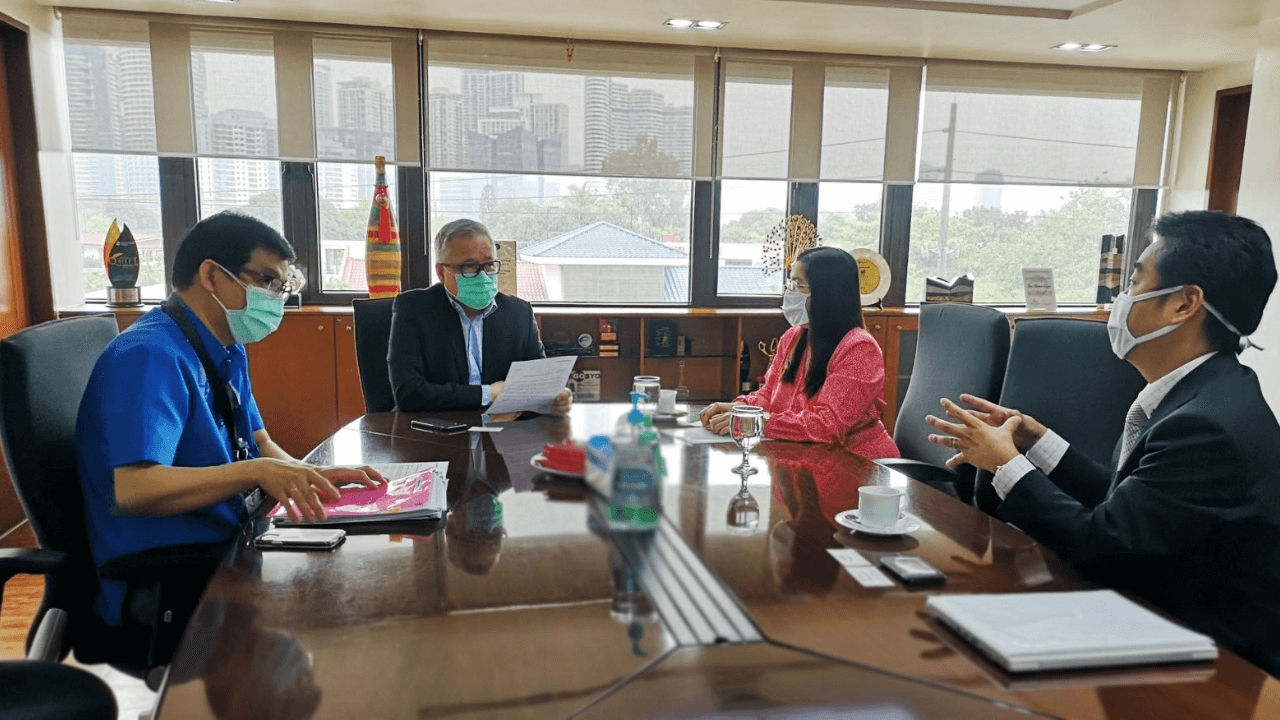 The Information Technology and Business Process Outsourcing (IT-BPO), agriculture, and tourism industries in the Visayas region still need additional local and foreign investments, said Philippine Chamber of Commerce and Industry (PCCI) Regional Governor Atty. Jobert Peñaflorida and Eastern Visayas Tourism Association (EVTA) President Reynaldo Franco.
During an online business forum headed by The Manila Times, Peñaflorida said that the IT-BPO and tourism sectors will be among the major economic drivers in the region given the "revenge" arrival of foreign tourists and businesses.
To capitalize on this, Franca said that the Visayas needs "more stable" and "more accessible" airports for foreign visitors.
"An international airport would be a good investment…We need to capitalize on the public-private partnership (PPP). The private sector should come in not only to domestic but also to foreign," he added.
As for agriculture, Peñaflorida emphasized the importance of prioritizing the region's food security as it gives the region a "sense of stability" amid the current global food challenges.
The PCCI Governor also described Iloilo as "the next big thing" in investments as it has a 90% rate in terms of ease of doing business between the local government and prospective investors.
The two officials also shared their optimism that President Ferdinand "Bongbong" Marcos, Jr. will push programs toward the rapid growth and development of the Visayas region.