Webhelp Romania adds US giant client, creates over 300 new jobs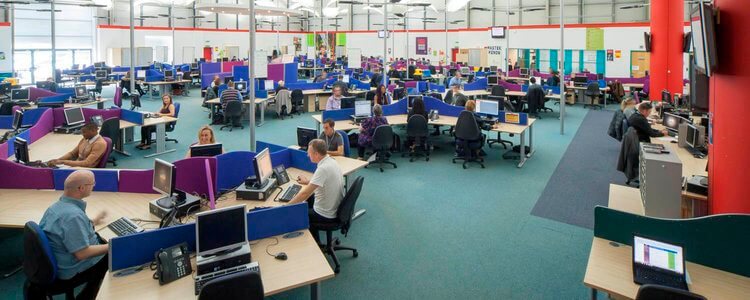 Webhelp, a European leader in business process outsourcing (BPO), pursues its development strategy in Romania and adds to its portfolio an American giant specialized in internet services and products, cloud computing, software and hardware, and online advertising technologies.
With more than 300 jobs available, Webhelp is recruiting IT, finance, accounting, human resources, and BPO specialists who will serve market-leading companies in the fintech, retail, telecom, and travel industries.
"More than a quarter of all the vacancies are remote. It's a model that we intend to continue and adapt according to the wishes and the needs of our team," said Oana Roman, Webhelp's Human Resources Director.