WFH setup becomes challenge for companies across the globe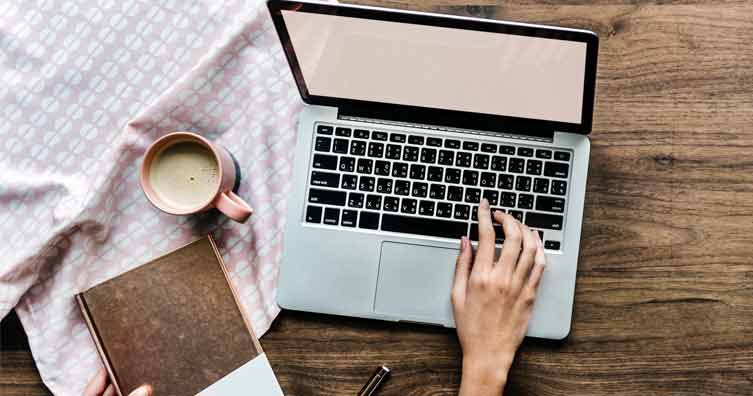 The decision by BPO firms to send their workers in India and the Philippines home to work has posed a major challenge for companies across the globe, especially those operating in the financial sector and those that require strict data security.
According to a report, the work-from-home setup is harming the ability of major multinational banks, insurers, hospitals, retailers and airlines to provide essential services, such as extending new loans, changing and refunding travel tickets, processing claims and billing patients, among others.
For BPO firms, the WFH arrangement means they need to ensure that hardware requirements are met and a broadband internet connection is stable. They may also need to purchase chairs and/or desks appropriate for their employees' needs while working at home.
Many BPO workers are also finding it more daunting to work from home as many of them live in cramped spaces crowded with extended family.