World Bank sees worst GDP drop for the Philippines in 35 years
Posted on October 1, 2020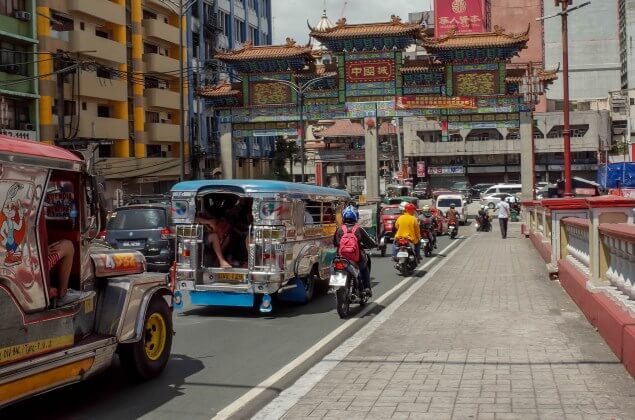 The World Bank (WB) sees the country's gross domestic product (GDP) shrinking by 6.9 per cent this year — the worst drop in 35 years — even as the country's chief economist expects slower third-quarter contraction than the record fall at the height of the lockdown in the second quarter.
The forecasts of the World Bank as well as most other banks and financial institutions were beyond the government's projection of a 4.5-6.6 per cent full-year contraction.
WB senior economist for the Philippines Rong Qian told an online press briefing on Tuesday that GDP would revert to pre pandemic levels by end-2021, a slower pace compared to neighbouring countries such as Indonesia, where Covid-19 cases also remained elevated.
Qian said it did not help that the Philippine economy was "much more connected to the world" than domestic-driven Indonesia, especially in terms of tourism, services and trade exports as well as remittances. However, Qian said that the third quarter would be better than the Q2 economic turnout, citing improving revenue collections as the economy gradually opened up.