121K employees hired in India's IT sector
Posted on August 17, 2021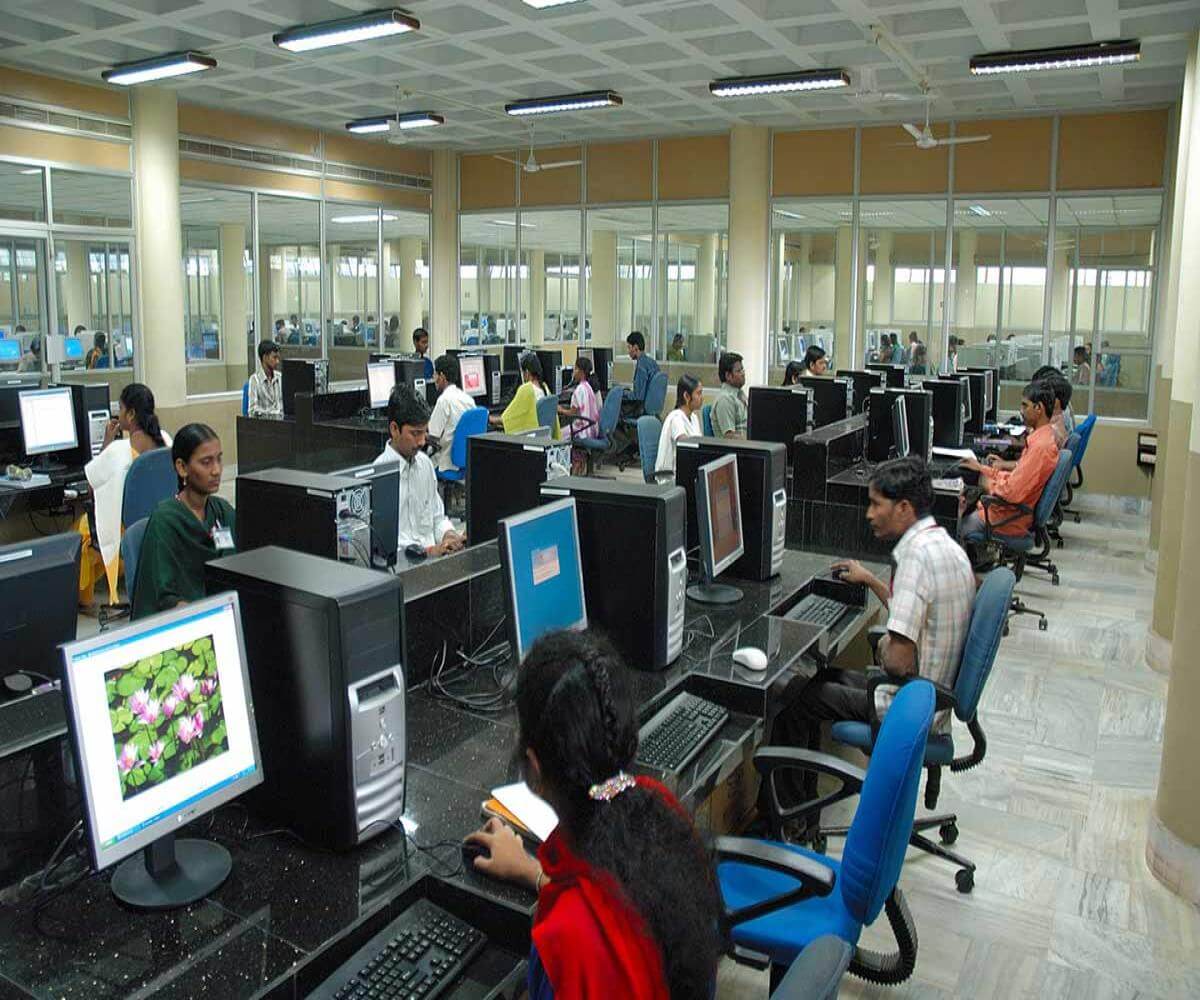 The top ten IT companies in India have recruited an estimated 1.21 lakh (equivalent to 121,000) employees during the first quarter of 2021.
This latest figure is the highest recruitment record in the country over the last five years due to the demand for tech and software employees to assist in the digitization process of various companies in most industries.
According to a survey conducted by ValueVox for Indeed India, the hiring activity in the nation rose by 11% in the April to June quarter as local restrictions eased. 
The IT industry topped the recruitment list with a 61% growth, followed by the financial services sector with 48%. The BPO and ITES sector recorded a 47% growth in 2021's Q2.
Experts are forecasting that the overall recruitment will go beyond 2 lakhs (equivalent to 200,000) at the end of the year.