167k workers adversely affected by two-week lockdown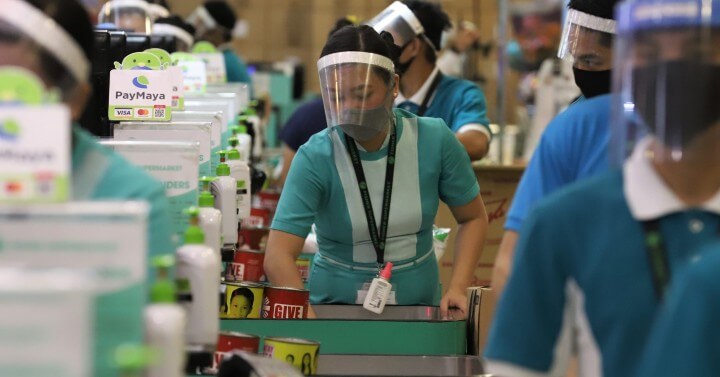 The two-week lockdown starting from August 6 in Metro Manila will affect 167,000 workers consisting of 40,000 workers being laid off and another 127,000 workers who would have reduced or no income for the coming weeks.
Department of Labor and Employment (Dole)'s Bureau of Local Employment reported that there are 152,987 workers in construction, accommodation and food services, information and communication sector, wholesale and retail trade, and repair of motor vehicles and motorcycles in Metro Manila have been laid off, or an average of 21,800 workers a month since January. 
Assistant Labor Secretary Dominique Tutay noted that some 127,300 workers in Metro Manila have also been on reduced work days under "flexible work arrangement" schemes. 
Over 127,000 workers have been reduced to "flexible work arrangement" schemes, while around 18,00 workers a month suffer from a salary cut.